HA HA HAHAHAAAAAAAA! Y'all thought we were funnin'. And teasin'. And just pretending that we weren't going to give away a major giant crazy huge WTF stack of books n' swag. NEVER! MUAH HA HA!!!
I can say with certainty that the party is cranking up exponentially. You know how the elves are. They're just all stoked at the outset and then they just turn it up. There's already a dance party going on under the tree — I told Tucker not to worry too much about getting such a nice tree. He was feeling festive, so I couldn't talk him out of it. The reindeer are out back playing snow-kay. That's croquet in the snow and the elves are chasing the balls all over the neighbor's yard. Fortunately, we always give at least a month's notice, so everybody around here knows that there's going to be a giant fiesta. Most don't mind, because, y'know. Free eggnog and cakes and pie and then the neighbors make it even worse because they bring all kinds of goodies over and if you have not seen a Christmas elf hopped up on sugar…it's like a high-speed mosh pit only with lots of glitter.
Oh, looks like they're done with their snow-kay game. Now they're going sledding. Off the roof into a snowbank. Do you know what it really sounds like, to have magic reindeer on your roof? It's a lot louder than you might think. Kind of like if you had bowling-ball-sized hail. Like that. Yep. We're going to have to make another eggnog run in a bit…
But we don't care! It's the Hootenanny and by golly, this is part of the crazy! It wouldn't be the Hootenanny without shenanigans! So let us shenanigate!
And let us also thank ALL THE AUTHORS AND PUBLISHERS who so graciously offered books for us to give away. Every year, we are always so humbled by how willing everyone is to share the luv and offer so much to this great community. There are no words for how warm and fuzzy it makes us all feel.
And Jove, seriously. Banner madness, my friend. You bring it every year and I dig it.
Recap: Below is today's list of goodies. If you want in on the drawing, leave a comment. Each day is a whole new contest, so you need to enter EVERY DAY to play. Please, one entry per day. Let's all share the luv. And please include an email address in the comment fill-out form, but do NOT put your email in the comment body. You don't want any grinchbots to come along and steal it. Trust us. The elves might be freaked on sugar, but they know how to keep secrets. AND have fun doing it.
We close the drawing at 10 PM EST U.S. (here's your world clock thingie so you know when you are) and then we do the drawing and notify everybody. We also post the names of the winners next to each book below. If you see your name and you haven't gotten an email from us, CHECK YOUR SPAM FILTER.
We give the prizes away in the order they're listed. So the first person drawn gets the first thing on the list, the second the second thing, and so on. It helps minimize our eggnog-induced confusion.
Authors, if your book is up for giveaway today, please do not enter the drawing. Because that would be just plain YIKES to win your own book. You've already read it, after all.
[Hint: "I'll Be Home for Christmas"]
We'll be giving books out
You can sign up here
Just make sure you check the list
the elves have it by the beer
The Hootenanny started
it's always cray cray too
tons of books and eggnog
will fuel this nutty crew
So we are giving books out
leave a comment every day
check back to see whether you won
and try again…you may!
And now, here are today's goodies! Have fun and good luck!
RENÉE BESS — Gwen


Renée has ONE ebook of The Butterfly Moments all set for a winner. A burned-out parole officer has to supervise a brash rookie, deal with her own homophobic daughter, as well as the detective investigating a murder linked to one of her parolees. But there might be something else between them…
ALYSSA LINN PALMER — carolynmcb, Samantha Luce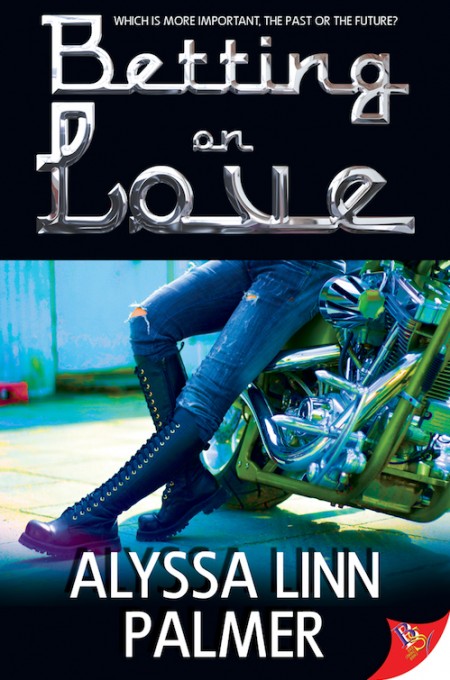 Alyssa has TWO ebooks for TWO winners of Betting on Love. Elly heads to the city, but she doesn't want to lose the family farm back home and it's all complicated by one-time lover Alex, who can't seem to shake Elly.
BARBARA WINKES — Cynthia C, Cat (rainbowz)


Barbara is giving away TWO ebooks to TWO winners, and it's winner's choice! She's got a ton of romances, thrillers, and, recently, paranormal that she's written. Go have a look to pick!
KINDLE FIRE EREADER! — Beth Goodman


Women and Words is HOOKING ONE OF YOU UP with a Kindle Fire ereader. Deck the halls, y'all!
VICTORIA AVILAN — Sue Champeau, Ida


TWO ebook copies of The Art of Peeling an Orange are available today. Artist Carly Rosen is jilted on the eve of her wedding for another woman. Carly, however, works her way into the inner circle of the other woman, whose seductive and secretive underworld is nothing she's ever expected…
BLAYNE COOPER — kejaeck


Award-winning Blayne has ONE ebook copy of A Dark Horse for a lucky winner of this romantic thriller. Midwestern college prof goes to New Orleans in search of her teenaged brother, where she meets a detective who takes an interest in the case.
DIANE MARINA — Angie Malone, Louisette, Linda (ljan…)


Diane has THREE ebook copies of her romantic short story collection, It's Only Love, up today. From contemporary times to historic, from the U.S. to abroad, join her in these tales of love.
TAYLOR JAMES — PJ, reet339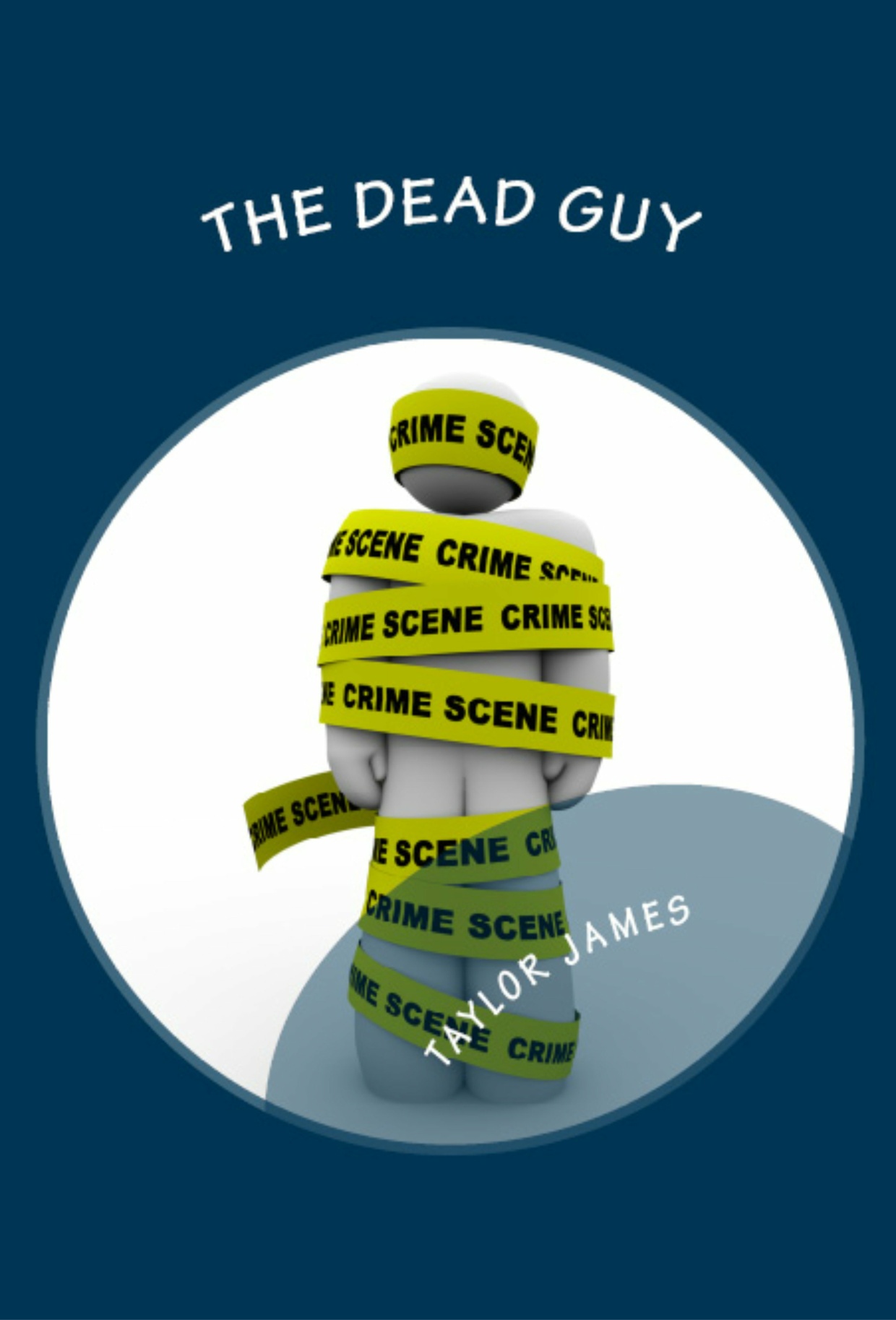 TWO ebook copies are up for giveaway today! So…what would you do if you practically fell over a dead guy on your property? All Sydney wanted was the morning paper, but now she has to deal with…the dead guy.
S.M. HARDING — Vicki Cooper, Anita Bradshaw


S.M. has TWO paperback copies (US ONLY) of her romance I Will Meet You There available. Ex-Marine Win is looking for peace, but a bullet through her windows changes that and she'll have to work with the sheriff, her one-time best friend.
ANN APTAKER —K. Aten, Margaret Pas, Debbie (dgrist…)


Lambda winner Ann has THREE ebooks for THREE winners of her Lambda winner, Tarnished Gold. New York City, 1950. Cantor Gold, art smuggler and dapper dyke-about-town, hunts for a missing masterpiece she's risked her life to bring through the port of New York.
SHERYL WRIGHT — Teresa D


Award-winning author Sheryl Wright is putting up ONE ebook copy of her boxed set and ONE paperback copy (anywhere) of the trilogy Contrary Warriors, the espionage thrillers that follow Mohawk woman Cleo. She's a pilot, engineer, and strategist, and her cousin Bo has her back all the way. TWO Winners, thus!
VANDA — Dani, Hayde


Vanda has TWO ebook copies of her novel, Juliana. A group of friends go to NYC during WWII to try to make it on Broadway, but Alice finds she doesn't have the talent. Still, she meets nightclub singer Juliana, who introduces her to a whole new world…
BECKY HARMON — OnaMarae


Becky is putting up ONE ebook copy of her romantic thriller Tangled Mark. Two agents working on the down-low, but one doesn't know she's been targeted as a leak by the other.
PATTY SCHRAMM — Heather, LJ Reynolds, Julia


Patty has THREE copies of her latest, Finding Gracie's Glory for THREE winners, ebook or paperback (anywhere on the paperback). Gracie survived years of abuse at the hands of her wife, but she seeks solace and healing in Yukon Territory, where she works her grandmother's mine, Gracie's Glory, and meets Liv, who has some healing of her own to do. Can they overcome their fears and find love again?
NICOLE LINSSENS — eclecticitee, Sharon Clark, Kim Dyke


Nicole is offering THREE ebook copies of Liaisons, which explores the relationship of two close friends and their extended network.
YLVA PRIDE ANTHOLOGY — Karen Wales


Women and Words will hook ONE winner up with a paperback (anywhere) copy of the Ylva Pride anthology: 6 short stories by Jove Belle, Fletcher DeLancey, Lee Winter, Jae, Andi Marquette, and Emma Weimann.
LORI LAKE – Antoinette, Bonnie


Multiple award-winning author Lori Lake is putting up TWO copies of A Very Public Eye, ebook or paperback (US only for paperback). Police officer Leona "Leo" Reese is trying to find out who killed a 17-year-old, and the case puts her in danger, as well.
ELIZABETH ANDRE – sorqaqtani


Elizabeth has a boxed set of Lesbian Light Reads, vols. 1-6, available in ebook or paperback (US only for paperback) for ONE winner. WOOO! Lesbian contemporary love stories that do include some hot n' heavy. Break out the fans, y'all. Whew.
CAREN WERLINGER — authorgenta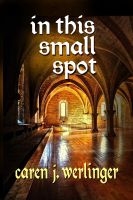 Caren is offering ONE ebook copy of In This Small Spot. Dr. Michele Stewart leaves tech behind to live in a contemplative monastery, where she becomes attuned to life's deeper meanings. But the outside world intrudes, and with it may come love.
SANDRA de HELEN — Minzi, Blu


Sandra has TWO ebook copies for two winners of Till Darkness Comes, which follows the hard times and harder life of a teen who comes out to her therapist but then more terrible things are afoot in Kansas City.
LIZ MCMULLEN — Laura J


Liz has ONE ebook or paperback (US ONLY) copy of Finding Home up for grabbies! A young firestarter just got booted out of yet another foster home, but all may not be lost when and apparition appears and offers her a forever home. But there's evil afoot, too…
DENISE DEARTH — Kaitbroe, Susan Seifert


Today, Denise has TWO ebooks up for grabs of Blind Redemption, book 1 of the Jackie Vaughn psychic detective series! Deceit, lies, redemption!
CATHERINE FRIEND –April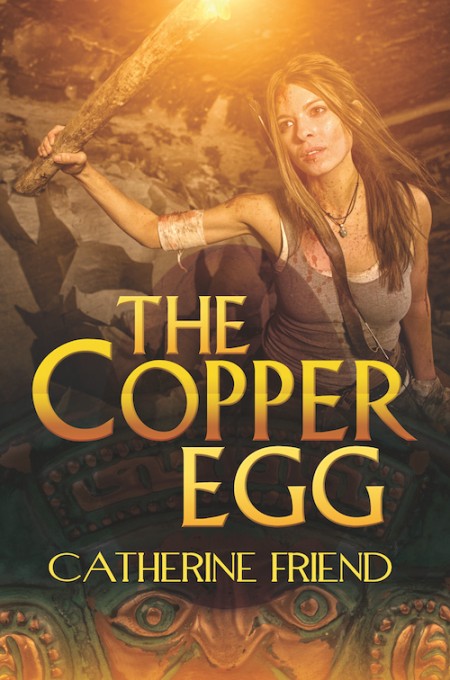 Catherine's back with another swashbuckler! ONE paperback copy (US only), of The Copper Egg, in which an archaeologist goes to Peru in search of a treasure-filled tomb, but her ex is looking for it, too, and not necessarily for legit reasons.
FIONA ZEDDE — Chriszett


Fiona's got ONE copy, ebook or paperback (US only for paperback) of To Italy with Love, three stories, three women. They leave familiar spaces and seek uncharted territories, with lovers old and new.
LEE WINTER — Lanie Snelgrove


Lee Winter has ONE ebook of the Red Files for you. In this mystery, a journalist spars with a rival on the circuit, but they might have to work together to unravel an incredible story.
HARPER BLISS —scottiegirl72, Diane Greer


Harper is super-stoked to offer TWO ebook copies to TWO winners of No Strings Attached. Micky's in suburban Sydney, and after living the life that was expected, she divorces her husband and ends up working at a local coffeehouse, where she meets brash American Robyn. Can something other than the coffee steam between them? Hope you win to find out…
GAËLLE CATHY — Maja, Kristen C, Ann (maud… in email)


THREE ebook copies are ready to go to three winners of Fire and Ice, in which a 20-year-old college student appreciates the quiet of her family's New Hampshire rural digs. But then she meets a local glass artist and suddenly, things aren't so quiet anymore.
JEAN COPELAND — Sandra Meier, Margaret Gill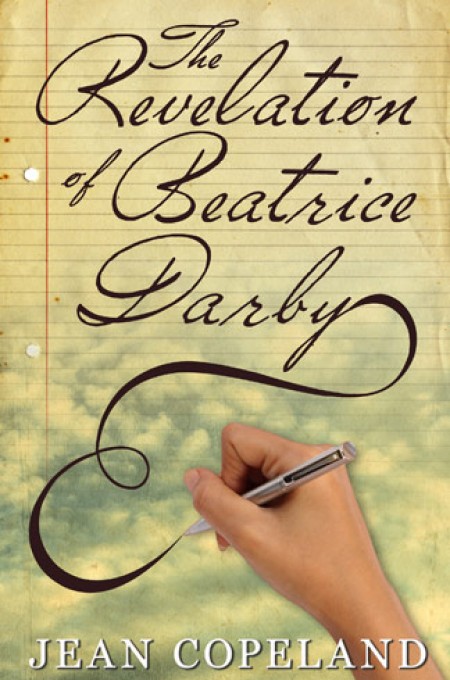 Jean has TWO ebook copies of The Revelation of Beatrice Darby for your reading pleasure. In a decade in which "good girls" conform to family expectations, Beatrice is wrestling with attractions she probably shouldn't have, and comes to understand the necessity of "passing," but when someone from her past shows up, will she throw off her own restrictions? Win it and see!
K'ANNE MEINEL — kittykatwriter


K'Anne has ONE ebook copy of Veil of Silence, the story of a Marine helicopter pilot who goes missing in Afghanistan and her wife grieves. But she shows up a few years later at an embassy in Kabul with two children and a story.
KAT EVANS

–elouisedoss, ShannonB
Kat is offering TWO epub copies of The Space Between Our Hearts. Ex-cop who goes PI in a small Georgia town is hired by a wealthy socialite. Sparks just might fly.
PATTY HENDERSON — Lida Verner


Award-winning author Patty Henderson has ONE ebook copy of her gothic thriller/romance The Secret of Lighthouse Pointe. Constance travels to the Gerard estate in Maine to care for a dying matriarch of the Gerard family, but she senses something evil afoot, but there might also be love.
PUBLISHERS

BYWATER BOOKS has ONE copy of Backcast by Ann McMan, ebook or paperback (US only for paperback). — trather94608


BOLD STROKES BOOKS is offering ONE ebook, WINNER'S CHOICE. Go check out the wares. — XenanRoc

DESERT PALM PRESS has TWO books to give away, either ebook or paperback (wherever). Two winners, winner's choice of books. Check 'em out. — Glenda Poulter, Rose (yessssss…in the comment)

AFFINITY EBOOKS has ONE ebook, WINNER'S CHOICE! Start picking now… — nerdgirl1115

SAPPHIRE BOOKS is offering ONE ebook, WINNER'S CHOICE! Choose wisely… — Maddy


YLVA PUBLISHING is giving away ONE ebook, WINNER'S CHOICE! Here you go. — vennic