DARLINGS.
IT IS TIME.
HERE IT IS! HERE WE GO! HOLY CRAP! WELCOME TO THE ABSOLUTE CRAY-EST NUTTIEST, OVER-THE-TOPPEST WTF THEY'RE DOING IT AGAIN GIANT-ASS BOOK GIVEAWAY HERE AT WOMEN AND WORDS THAT WE LOVINGLY CALL
THE HOOTENANNY!!!!!!!
OMG you guys. The merry elves have been ready to go for a while. Tucker has been doing his preparation things (I never know for sure what exactly he's up to, but I'm sure it's…well, whatever) and we've got the pizza delivery place on standby and we've stockpiled shit-tons (official Women and Words measurement) of eggnog and peppermint (elf fuel). The reindeer are into pizza and popcorn, which is fine by us. We've got that ready to go, too.
Welcome, friends, to HOOTENANNY 2017! All of you, whether you've been here before or this is your first time, we're glad you're here and having a bit of holiday respite from whatever it is that ails you (and yes, we know…take a number on that). But no worries! You're among friends, now, and we are all about sharing the luv and fun. So grab your eggnog (don't let the elves see) and a bunch of chocolate and maybe a pizza or two and have some happy fun times!
First things first. THANK YOU, JOVE, FOR YOUR AWESOME BANNERS! You guys, Jove does the banners every year. Are they not sexy-time? Show her some luv. 🙂
And THANK YOU THANK YOU THANK YOU, authors and publishers, for your amazing, heartfelt, and beautiful generosity. We couldn't do this without you, and we are always so humbled every year, to see the awesome that this event unleashes. It's all on you, friends. Thank you.
And of course, THANK YOU to readers, because without you, what the hell is the point? THERE IS NO POINT. Without you, we wouldn't be here. This is for you, and for everyone wanting to hang out on our virtual porch and engage in some happy fun times and share some luv. Welcome.
So here's how this works, in case you're new 'round here.
Every day is a new giveaway. All different prizes. That means that in order to get in on it, you must enter each and every day. Don't just enter on Day 1 and think OH I AM FINE FOR THE REST I WILL NOW GO LIE DOWN FOR A FEW DAYS AND DROWN MY SORROWS IN EGGNOG AND CANDY CANES NOOOOOOOOOOOOO my friends. Come back EVERY DAY to play.
To enter, all you have to do is leave a comment on the day's blog. That's it. Easy-peasy.
One entry per person per day. Have all the convos you want (we encourage chatting and getting to know your virtual neighbors), but we'll only count 1 of your comments.
Make sure you provide a valid email address in the comment fill-out form. NOT IN THE COMMENT BODY. To ensure the ice giants from the No-Fun Zone don't appropriate your email, PLEASE DO NOT POST YOUR EMAIL ADDRESS OPENLY IN THE COMMENTS. But do make sure you include a valid email address in the comment fill-out form. That's how we contact winners, and that's how authors and publishers will hook you up with your swag.
Each day's blog is up from 9 AM EST through 10 PM EST US time (here's your world clock so you know when you are).
We give the books and swag away in the order in which they appear on the page. So for example the first name we draw for the day wins the first item. The second the second. And so on. That keeps us from losing our collective minds if we tried to do selective drawings and all of that.
We do the drawings right after we close for the day and we notify winners within 30-60 minutes of that drawing. Seriously. We do. Hard to believe that Jove, Andi, and the merry elves can get it together like that, but they do. Cuz they luuuuuuv you.
We also post the winners' names each day next to the prize they won, so if you see your name there but you haven't received an email from us,

CHECK YOUR SPAM FILTER

. Every year we have people's email accounts bury our emails in the dreaded purgatory of spam-land. So keep that in mind.
If you see your name in the winner's list but you haven't gotten an email from us and you don't see one in your spam filter, drop us an email at the Contact page here on the site and we will totally help you. We're friendly like that.
We put the author in touch with you, so your goodies will be coming direct from the author or publisher. Women and Words will handle the other swag.
Postage — we know. It sucks that this is so expensive. If an author is offering paperbacks, we will specify where the author is willing to ship. Almost all are offering ebook options, too, so you should still be good to go. 🙂
And authors, if your book is listed below in the day's booty, please do not enter the day's drawing. Because that's just icky, to win your own book. We're sure you already have copies of it somewhere.
Got it? Good!
Let the merriment commence! AND HAPPY HANUKKAH! WOOOO! Today's the first day! How cool is it that the first day of the Hootenanny coincided with the first day of Hanukkah this year? Pretty dang cool, we think.
(hint: "Let It Snow")
OOOOOHHHH the elves are outside, it's frightening
How much eggnog they drink, like lightning
But we've got a whole stash more
Let us pour, let us pour, let us pour!
OOOOHHHH we're stacking the books, no stopping
The reindeer have corn for popping
The music's turned way up high
And the speakers might fry, might fry
We've got plenty of books for you
How we love giving them away
Cuz here at the Hootenanny
Books are free, yes so free, yep FREE
AND NOW! BEHOLD! THE DAY ONE GOODIES! Have fun and good luck!
KC RICHARDSON – Winner Ashley Wilson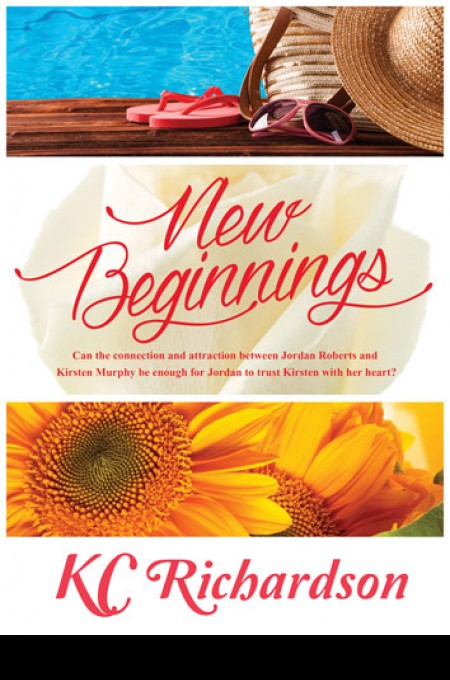 A tale of friends to lovers in the midst of heartbreak. Can it succeed? If you win, you'll find out…1 ebook up for grabs!
HEATHER McVEA – Winner Kris


A train ride…a beautiful woman…magic's definitely afoot. As in, actual magic. Win and see. 1 ebook.
ISABELLA – Winner Donna


Vahalla is for warriors that die in battle. But what about the ones who don't have a hero's death? Where do they go? Win Isabella's first fantasy novel and find out. ONE EBOOK.
KRIS BRYANT – Winners Gert and Kay D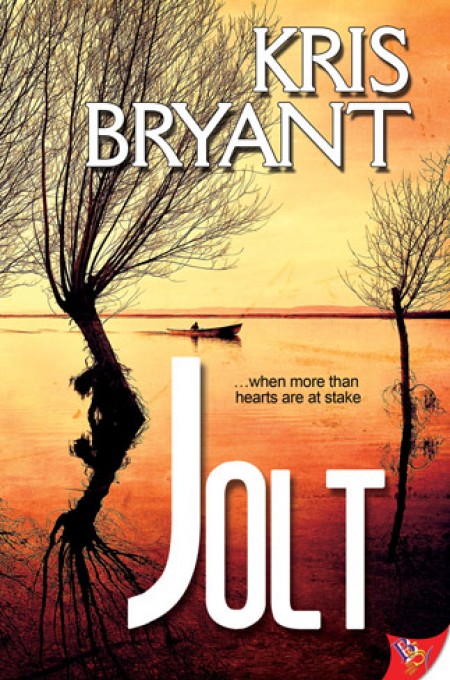 TWO ebooks up for grabs! A mystery writer is knocked nearly breathless the first time she meets a certain folk singer. Uh-oh…what'll come of it?
ADAN RAMIE Winners CD and delitealex


Adan has TWO ebook copies of this romance ready for two lucky winners! What happens when Rachel's friends sign her up for an online dating site? Hijinks, that's what. Win and see.
JAE – Winner Tineke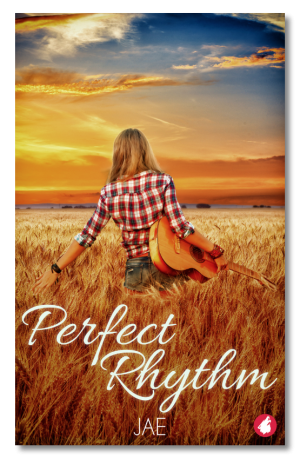 You know her. You love her. Multi-award-winning author Jae has ONE ebook of her latest ready for you. A pop star returns to her home town following her father's stroke. There she meets asexual nurse Holly, and in the midst of a friendship, something deeper could take root.
GILL MCKNIGHT – Winner Rudy


Gill has ONE ebook copy of this quirky Gill-style romance. Two villages. Hot competition in the cheese and beer fest. One ex who just moved back. What's a girl to do? Win and see!
CLAIRE HIGHTON-STEVENSON – Winner Sallyk


Claire has ONE PAPERBACK (will ship anywhere) ready for a winner. Follow Camryn to Los Angeles on a quest to get it together, where she meets someone who could change everything. But this person isn't out…
MERCEDES LEWIS – Winner spinesinaline


Mercedes brings us a collection of her lush, evocative poetry. ONE EBOOK. Win and join her on a journey of the soul.
SANDRA de HELEN – Winners Colleen Edwards, LJ Reynolds, and JClaireR


Part of the Shirley Combs and Dr. Mary Watson mystery series. Join the sleuths on a case! Sandra has THREE EBOOKS for three lucky winners to get their investigation on!
D.L. KING – Mary Ann


D.L. has ONE PAPERBACK (she'll ship anywhere) of this kink anthology for those who are feeling particularly naughty this December.
AURORA REY – Winner MB Austin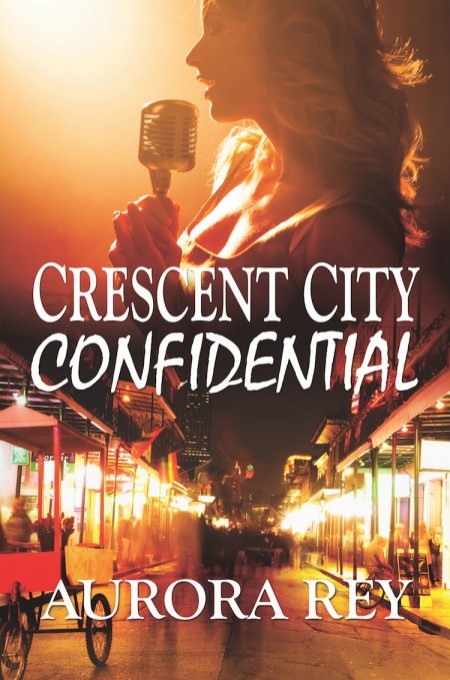 Awwww, yeah! Aurora's got ONE ebook copy of this delicious romance between a mystery writer and a NOLA native. But something sinister doesn't want them together. Win and find out what.
WOMEN AND WORDS T-SHIRT – Winner Michelle


WIN ONE Women and Words T-shirt! WOOOO! We've got you covered!
PUBLISHERS
 – Winner Cooper
BLF PRESS has ONE EBOOK copy of A Failure to Communicate (S. Andrea Allen).
 – Winner Sue Champeau
BYWATER BOOKS is offering ONE EBOOK, winner's choice!
 – Winner Nyssa
ROSE AND STAR PRESS has ONE EBOOK of Big Bad Wolf (Bridget Essex) up for grabs!

 – Winner hark1030
BOLD STROKES BOOKS is offering ONE ebook, WINNER'S CHOICE. Hit the link and check out the awesome. NOTE: BSB will send winnings out after the conclusion of the Hootenanny.
 – Winner Ted
DESERT PALM PRESS is offering ONE EBOOK, winner's choice. Go see.
 – Winner Kristy D
AFFINITY RAINBOW EBOOKS has ONE ebook, WINNER'S CHOICE! Start picking now…
 – Winner Valden Bush
DIRT ROAD BOOKS is offering ONE EBOOK, winner's choice, of one of the following titles: Bitteroot Queen (Jove Belle); Friends in High Places (Andi Marquette); Little Dip (Gill McKnight)
  – Winner Denise
SAPPHIRE BOOKS is offering ONE EBOOK, WINNER'S CHOICE! Choose wisely…
 – Winner Louise
LAUNCH POINT PRESS is offering ONE EBOOK, WINNER'S CHOICE!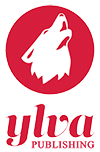 – Winner Ally Suantson
YLVA PUBLISHING is giving away ONE ebook, WINNER'S CHOICE! Here you go. NOTE: Ylva is on holiday until Jan. 8. Winners will receive the goodies after that.