And how are you, my little lords and ladies a' leaping? Did the first three days give you a sense of what we're all about here during the Hootenanny? Did you grasp that we are absolutely, no holds barred, beyond control during these twelve days?
BECAUSE OMG WE ARE. AND WE DON'T STOP. The elves are full-swing in their dance parties and they are losing their little fandom heads over the fact that Star Wars: The Last Jedi opens today. Tucker has been engaging in light saber wars with the Rebel Alliance (which means he's been waving a plastic red icicle at the reindeer) in his Phasma costume (don't tell him I said this, but I think he totally has a crush on her) and the other elves are out building snow forts in preparation for whatever epic battle they get up to after they see the movie (we generally give them a couple hours to go see it on opening day or the day after).
Meanwhile, the neighbors have turned their front yard into a skating rink (bless them and their garden hose) for the impromptu games of crack the whip the elves love to do and the neighbor kids are currently in the middle of a snowball fight with a few of the elves, who drank half the eggnog earlier. I sent some others out to get some more. Day four and we're already running low on that. Tucker usually has a secret stash somewhere, but he won't bust it out unless we're in dire straits.
OMG how many times to I have to listen to Billy May's mambo version of Rudolph? Although it is kind of cute, the way the elves try to be all Carmen Miranda to this tune. The elves are into this kind of mambo-50s-cocktail Christmas music this year. But swear, after hearing this 397 times…
And so it goes.
OKAY!
If you're joining us a bit late (OMG we're so glad you found us!), here's the deal:
Each day is a separate giveaway. So to get in on each day's goodies, you need to come back every day and leave a comment on the blog. That's it. That's all you have to do. Make sure you include your email address in the comment fill-out form (but NOT in the comment body; we're trying to save you from the spambots of the Division of Crappy Holidays). Don't worry, nobody sees it but us and the merry elves and they know to lock that info up tight in the peppermint vault.
We close each day's drawing at 10 PM EST US (world clock). We do the drawing as soon as we close down for the day, and we notify winners right after that and then we even put the winner's handle right next to the prize they won on that day's blog. So if you see your name on the blog as a winner, but you haven't gotten an email from us, check your spam filter. If it's not there, drop us a line at the Contact link and we will figure it out.
Please, y'all. One entry per day per person. Go ahead and engage in convos with other folks having Hootenanny fun, but we're only counting one of your comments as an entry.
And we award the prizes in the order we draw 'em. That is, the first name drawn gets the first prize listed, the second name drawn gets the second, and so on. Keeps things at least 12 percent organized back here.
And authors, if you're up today, please refrain from entering the drawing because that's just freaky, to, like, win your own book.
THANK YOU to all the authors and publishers who graciously donated this year. Without you, this event just wouldn't be as much fun as it is. Hell, who are we kidding? We wouldn't have this event. So THANK YOU. And thanks to you, the readers, for giving writers a reason to keep creating, and thanks for supporting us. That's what community is all about. Share the luv.
(Hint: "Simply Having a Wonderful Christmastime")
The books are here, the elves are up
We're here tonight and that's enough
Simply having a HOOT-uh-nanny time
Simply having a HOOT-uh-nanny time
The reindeer dance, the nutty's here
It only comes this time of year
Simply having a HOOT-uh-nanny time
Simply having a HOOT-uh-nanny time
The group of elves are singing their song
Egg nog, Egg nog, Egg nog, yum
Oo-oo-oo-oo
Oo-oo-oo-oo-oo
Doo-doo, doo-doo, doo, doo
We're simply having a HOOT-uh-nanny time
Simply having a HOOT-uh-nanny time
ERMAHGERD LOOKIT ALL OF THIS! Good luck!
CARSEN TAITE – Winner AbbySadie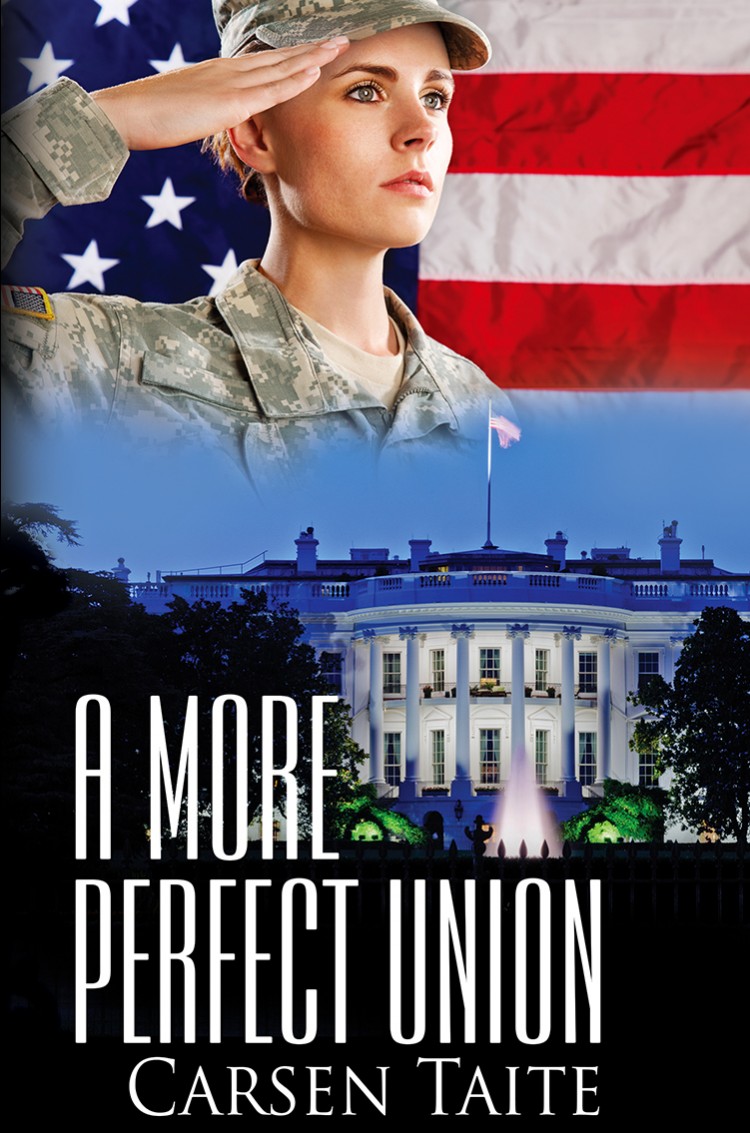 Carsen has ONE EBOOK copy (or paperback, US only) of her latest, released THIS MONTH. A major exposes corruption in the ranks and becomes a media darling. But she finds herself in the midst of another scandal, dealing with a political insider.
CLIFFORD MAE HENDERSON – Winners Kara Leonardo and metudor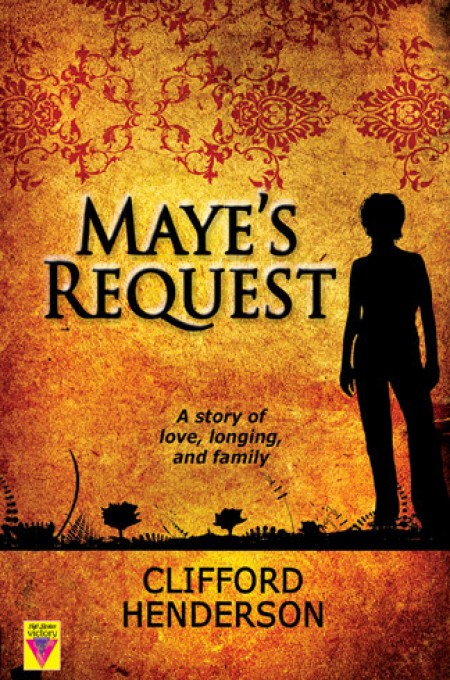 Clifford Mae has TWO PAPERBACKS (she'll ship anywhere) of Maye's Request. Just out of college. Maybe in love. But oh, lordie, family drama!
T.T. THOMAS – Winner Liz Diaz


T.T. has ONE EBOOK of this historical fiction tale about Queen Victoria's wayward niece against the backdrop of the Boer War.
ANNETTE MORI – Winner Cheyenne Blue


Award-winning author Annette is offering WINNER'S CHOICE, ONE EBOOK of any of her books. Romance? Suspense? Thriller? Go see the goodies.
BARRETT – Winners Sandi and nerdgirl1115


Barrett is offering TWO EBOOKS (OR paperbacks, US only) of this story of two teens from very different worlds drawn to each other in the midst of a dangerous secret.
JESSIE CHANDLER – Winners Owls and Kelly Hurst


Jessie has TWO EBOOK copies (OR paperbacks, US only) of this Shay O'Hanlon caper mystery. Join Shay for hijinks, fun, and danger.
ANN APTAKER – Winners Patty Anderson and dixiecat69


Lambda winner Ann has TWO EBOOK COPIES of Tarnished Gold, part of her 1950s NYC noir series starring smuggler and dyke-about-town Cantor Gold.
FIONA ZEDDE – Winner Jude


Globetrotter and Lambda finalist Fiona has another smokin' hot read for you! She's putting up ONE EBOOK of this tale of love on the DL. A woman attracted to her best friend's mother…
RAVEN J. SPENCER – Winner Aleshia Brandon


Raven is offering ONE EBOOK copy of Willow, in which a woman agrees to keep an eye on an old mentor's daughter. Who, it turns out, might have more than a passing interest in her.
AMAZON GIFT CARD – Winner Vanessa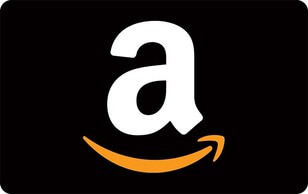 Women and Words luvs you. So they want YOU to have a $20 gift card. HUGS N' KISSES!
ADAN RAMIE – Winners kittykatwriter and Deb Amia


Adan has TWO EBOOKS copies of this space opera that deals with escape from a prison planet. OOOO!
ISABELLA – Winner Anita F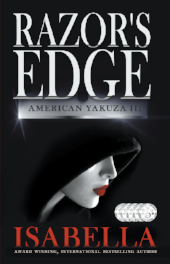 Award-winning author Isabella has ONE EBOOK copy of this, part of her Yakuza series.
JEANINE HOFFMAN – Winner Kerry McNair


Jeanine has ONE EBOOK copy of this, the continuing adventures of a newly-made shifter.
GUN BROOKE – Winner Glenda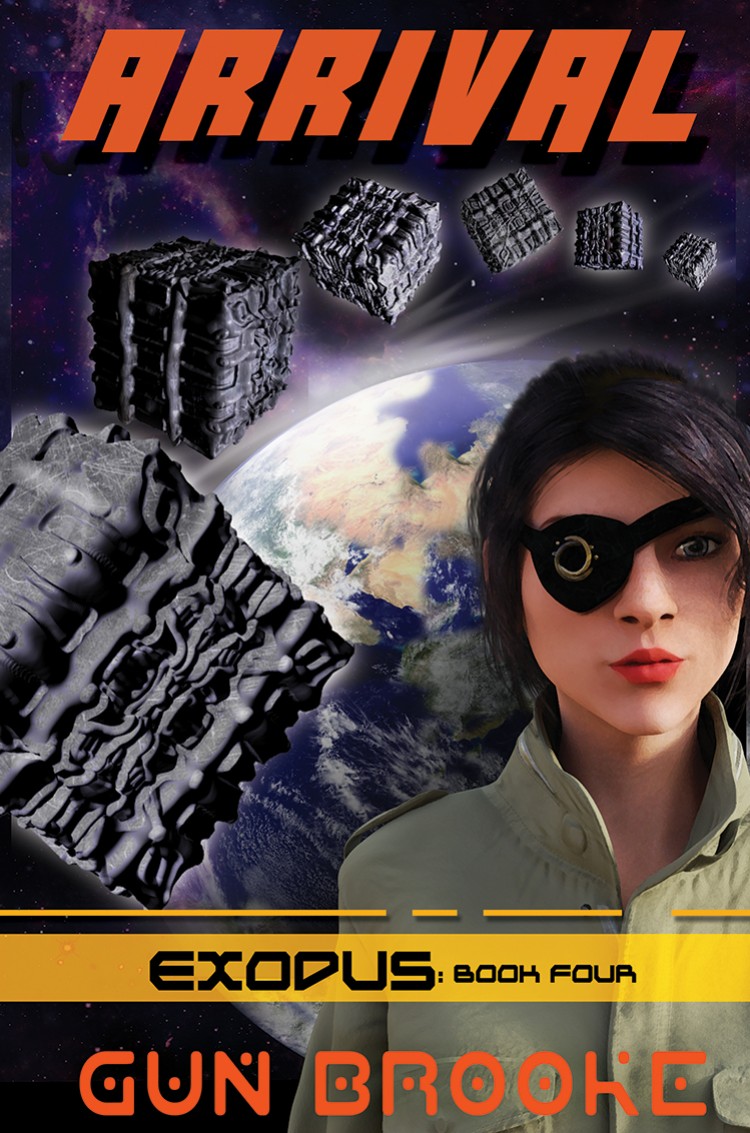 Gun has ONE EBOOK copy of Arrival, part of her sci fi Exodus series. Here, a new world, possibly new love, and danger afoot.
CATHERINE FRIEND – Winner Angie Malone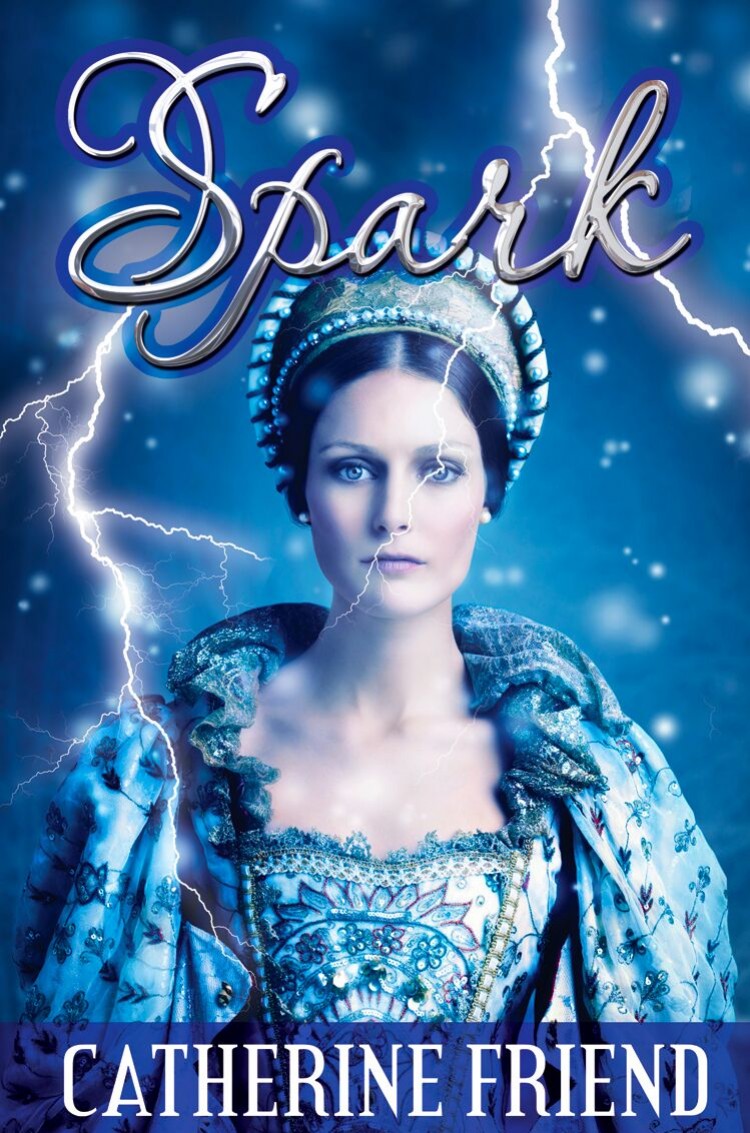 Catherine has ONE EBOOK copy (or paperback, US only) of Spark, a time-jumping tale in which Jaime Maddox ends up in 1560 in the body of one of Queen Elizabeth I's ladies-in-waiting.
PUBLISHERS
 – Winner Henriette
BYWATER BOOKS is offering ONE EBOOK, winner's choice!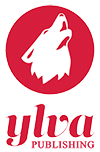 – Winner Earlene
YLVA PUBLISHING is giving away ONE ebook, WINNER'S CHOICE! Here you go. NOTE: Ylva is on holiday until Jan. 8. Winners will receive the goodies after that.
 – Winner justdar826
ROSE AND STAR PRESS has ONE EBOOK of The Protector, by Bridget Essex all wrapped up for you!

 – Winner Lynne
BOLD STROKES BOOKS is offering ONE ebook, WINNER'S CHOICE. Hit the link and check out the awesome. NOTE: BSB will send winnings out after the conclusion of the Hootenanny.
 – Winner Shentaur
DESERT PALM PRESS is offering ONE EBOOK, winner's choice. Go see.
 – Winner Marlen
LAUNCH POINT PRESS is offering ONE EBOOK, WINNER'S CHOICE!
 – Winner Luca
AFFINITY RAINBOW EBOOKS has ONE ebook, WINNER'S CHOICE! Start picking now…
 – Winner Vicki Cooper
DIRT ROAD BOOKS is offering ONE EBOOK, winner's choice, of one of the following titles: Bitteroot Queen (Jove Belle); Friends in High Places (Andi Marquette); Little Dip (Gill McKnight)
 – Winner lmcleanhoule
SAPPHIRE BOOKS is offering ONE EBOOK, WINNER'S CHOICE! Choose wisely…