AHHHHHHH HA HAHAHAHAHAHAAAAAAA OMG PUT THE FRUITCAKE DOWN BEFORE SOMEBODY GETS HURT OMG
–ahem–
Hi! Well, look at all of you, my little stocking stuffers! Still hanging in with us, are you? GOOD! Because we're not even halfway done! So up your caffeine and/or sugar intake (standard operating procedure around here) and keep on with us.
The elves are on the ceiling fan, you guys, with a fruitcake they picked up…somewhere. I don't even want to know. They tried to make one earlier with chocolate chips and…well, this experiment will not ever be spoken of except in hushed tones as "the baking incident of 2017."
OMG WTF they're playing ring-toss with the fruitcake on Donner's antlers. I'm now backing slowly into the kitchen because there's really no point to trying to keep this place clutter-free during the Hootenanny, so I'll just go hang out by the coffee pot.
Cat-herding has nothing on trying to manage a bunch of elves during the holidays. Just sayin'.
Half of the crew is out back…what the…omg they have another fruitcake and they're playing winter Olympics on the neighbor's front lawn skating rink and they're using the fruitcake as a curling stone. It took a while, but the neighbors have really warmed up to the elves and now they have one of those houses that can probably be seen from space because of the decorations. The kids over there love Star Wars, too, so there are always movie re-enactments going on.
I will say they all did a passable rendition of the epic battle between Luke Skywalker and Darth Vader in The Empire Strikes Back this morning, though Darth Vader (played by an elf) was a bit shorter than Luke (one of the neighbor kids). They have this fake Halloween rubber hand that the kid throws to make it look like when Vader light-sabered Luke's hand and all the elves do this "oooohhhhhh" when that happens and it cracks me up every time because they all stop what they're doing and stare and there's that collective "oooohhhhh" and then they giggle.
Ah, the Hootenanny!
THANK YOU, AUTHORS AND PUBLISHERS, for your generosity this year and every year you join us. We're always so amazed and so grateful that people love doing this with us, often year after year. And thanks to you, the readers, who make what we do possible, too. This is an awesome community and we love being part of it.
And now, the usual reminders:
If you want in on the goodies today, leave a comment on the blog. Make sure you include an email address in the comment fill-out form, but NOT in the comment body because we're trying to save you from the lurking spambots from the Land that Happy Fun Times forgot. The elves lock your address up tight in the peppermint vault and then they check several times a day to make sure everything is in order in there (though I'm pretty sure they just go in there to enjoy the fumes).
Please, friends, let us all share the luv. One entry per person per day (but we don't mind if you continue to chit-chat on the blog with others after you post your first comment).
We start the drawings as soon as we close the blog down for the night and then we start notifying winners soon after. And THEN we also post the winners' names next to the prizes they won. So if you do not see an email from us but your name is posted, CHECK YOUR SPAM FILTER. If you still don't see an email, drop us a line and we'll get it all figured it out.
Prizes are given away in the order in which they appear. So the first person drawn gets the first thing listed, the second the second, and so on. This helps us from having our heads explode from trying to keep things moving. Trust us. That would not be pretty.
Got it? Okay! And authors, if you've got a book in today's drawing, please don't enter. Because that's just…well, weird, right? If you won your own book? We're sure you've already read it anyway.
(Hint: "Little Drummer Boy"; Jove request! BTW, hit that link and see/hear the best version EVER of that song.)
Books, they told me
pa rum pa pum pum
So many here to see
pa rum pa pum pum
Our finest reads we bring
Pa rum pum pum pum
You'll feel like a king
Pa rum pa pum pum
rum pa pum pum
rum pa pum pum
We will give them all
Pa rum pa pum pum
When we come
All the reindeer
Pa rum pa pum pum
They love to read at night
Pa rum pa pum pum
We have these books we bring
Pa rum pa pum pum
They're fit to give a king
Pa rum pa pum pum,
rum pa pum pum,
rum pa pum pum
Shall we give to you
Pa rum pum pum pum
this new book
Tucker nodded
Pa rum pa pum pum
The elves and reindeer danced
Pa rum pa pum pum
Then played their games again
Pa rum pa pum pum
They played Star Wars again
Pa rum pa pum pum,
rum pa pum pum,
rum pa pum pum
Then we laughed some more
Pa rum pa pum pum
Books are so fun
And…here we go! Have fun and good luck!
LEE LYNCH – Winner Ann M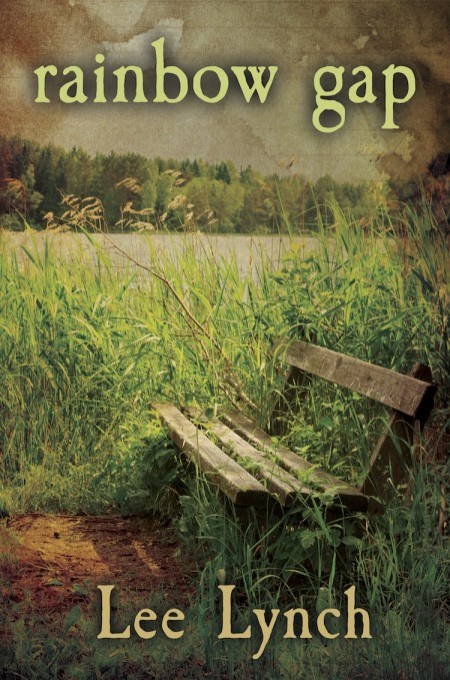 Award-winning author and living herstory legend Lee Lynch has ONE EBOOK of Rainbow Gap, a story of coming of age during Vietnam and the battles fought to find love.
ANNE LAUGHLIN – Winners emogene and Judy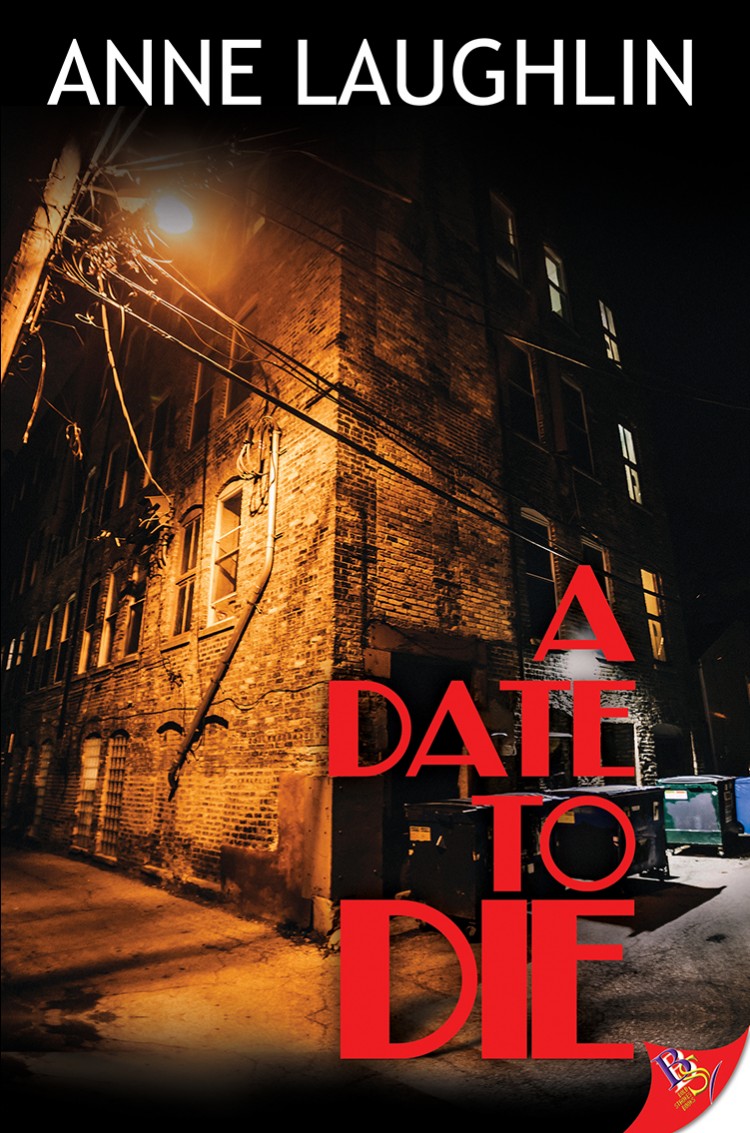 Anne has TWO COPIES (ebook or paperback; she'll ship anywhere) of her latest release. Follow hardworking Chicago detective Kay Adler who stays focused on her job and avoids entanglements. But then people she knows starts dying…
S. ANDREA ALLEN – Winner Iccurbow


S. Andrea Allen's stories are provocative and sometimes witty vignettes of lesbian love, Black history, abuse, feminism, and loss. ONE EBOOK (or paperback, US only).
K.C. RICHARDSON – Winner Angela Grace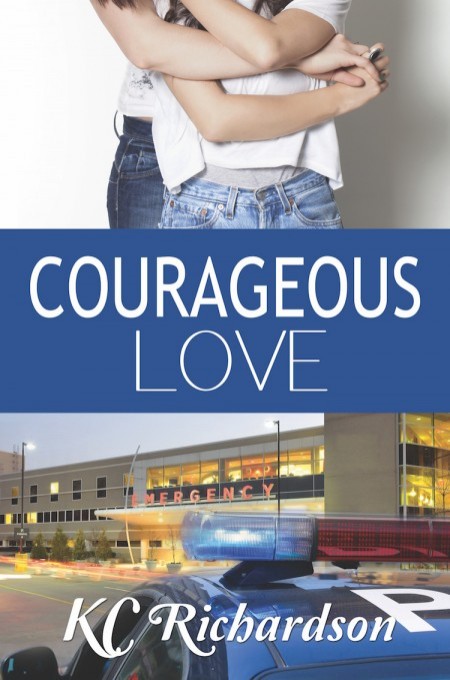 KC has ONE EBOOK of this story of a doctor and a cop and their growing attraction until the doctor develops a disease. Can they weather the storm? Win and see!
R.G. EMANUELLE – Winners Lin G. and bdizzy39


Lambda finalist R.G. has TWO EBOOKS of her romantic novella about a chef and cooking class instructor who attracts the eye of one of her students. R.G. always adds extras to her work. This one features a recipe…
ELIZABETH M. COX – Winner Abbey Seney


Elizabeth has ONE PAPERBACK (she'll ship anywhere). 1866. Jane will be on her way to the London Asylum. A second is her lover, unnerved by the mysterious appearance of a woman on the River Thames who is connected, somehow, to Jane.
WOMEN AND WORDS T-SHIRT – Cris Perez-Soria


WIN ONE Women and Words T-shirt! Lookin' good, y'all…
GEORGIA BEERS – Winner Karen Wales


Multiple award-winning author Georgia is offering ONE EBOOK of her Brisk Press titles, which include her Puppy Love romances, y'all. Hit this link to peruse the Brisk Press wares.
CHEYENNE BLUE – Winner LR Hale


Cheyenne has ONE EBOOK (paperback, Australia only) copy of her latest release (fresh off the press in October!) ready! Freya's yoga studio has a new neighbor: Lily, owner of a sex toy shop. What could possibly go wrong? Or right? Win and find out.
I. BEACHAM – Winners Tina and Carol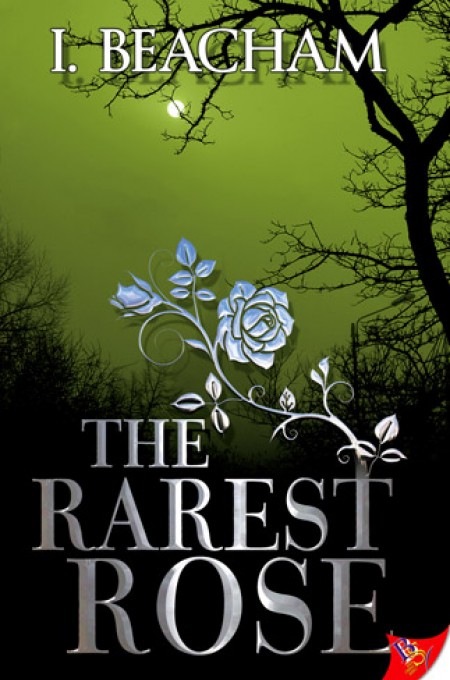 I. Beacham has TWO EBOOKS of this tale of a woman who after a tragedy retreats from the public but then strange things start happening. Maybe help will come in the form of a charming Irish photographer.
E.A. KAFKALAS – Winners JoyJoy and Caryn


E.A. has TWO EBOOK copies of Frankie and Petra, in which Frankie is a jaded homicide detective whose life just might be turned around when she meets a young grad student and a case may draw them closer together.
KD WILLIAMSON – Winner Charlotte


KD has ONE EBOOK of her latest, hot off the press Pink, in which we follow Shawnna, who's trying to get her life together after a break-up and ends up working at a sex emporium where she deals with all kinds of people and finds out a few things about herself, life, and how to live it.
ALISON SOLOMON – Winners K. Aten and Tq


Alison has TWO EBOOKS ready for two winners! Here, Winn knows her memory's getting bad, but how exactly did she end up in jail accused of kidnapping two foster kids? Win and find out.
JEANNIE LEVIG – Winners Cristina and onamarea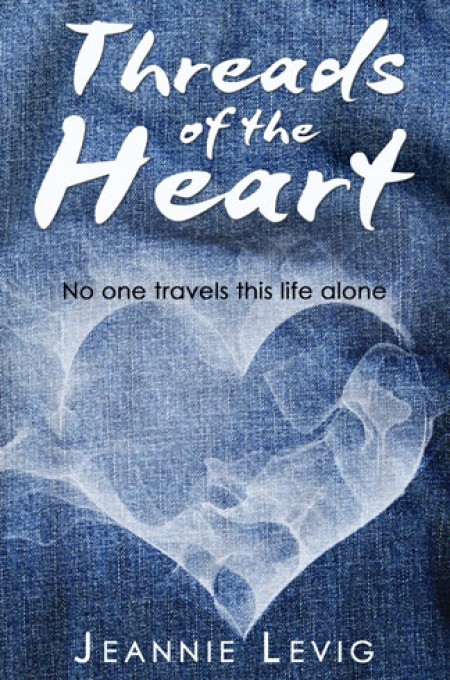 Jeannie has TWO EBOOKS of Threads of the Heart follows a few women trying to navigate love and life. And things can get messy.
MICHELLE ARNOLD – Winner Beth Goodman


Michelle has ONE PAPERBACK (she'll ship anywhere) of Out of the Shadows. Join a detective trying to solve a terrible murder while also dealing with her feelings for a forensic pathologist.
JAE – Winners Elyssa and Donna Wells


Multiple award-winning author Jae has TWO EBOOKS, a fun holiday read about a woman with a really grouchy boss. Their initial meeting isn't the best, but you never know what could happen.
LUCY JANE BLEDSOE – Winner caillean13


Lambda finalist Lucy Jane Bledsoe has ONE EBOOK (or paperback, US only). Three women — a geologist, a composer, and a galley worker — walk into Antarctica (okay, they don't walk…whatever! They get there!) where their friendships entwine until a crisis binds them even closer.
LYNN AMES – Winner Jenn


Multiple award-winning author Lynn Ames has ONE EBOOK, WINNER'S CHOICE up for grabs. Go check out the goodies.
PUBLISHERS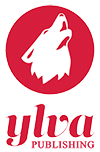 – Winner Minzi
YLVA PUBLISHING is giving away ONE ebook, WINNER'S CHOICE! Here you go. NOTE: Ylva is on holiday until Jan. 8. Winners will receive the goodies after that.
 – Winner liradion31
BLF PRESS has ONE EBOOK copy of the anthology Solace: Writing, Refuge, and LGBTQ Women of Color (ed. S. Andrea Allen and Lauren Cherelle).
 – Winner Wilma
ROSE AND STAR PRESS has ONE EBOOK of The Ghost of a Chance by Natalie Vivien ready to go!
 – Winner Shari
BYWATER BOOKS is offering ONE EBOOK, winner's choice!

 – Winner Jo
BOLD STROKES BOOKS is offering ONE ebook, WINNER'S CHOICE. Hit the link and check out the awesome. NOTE: BSB will send winnings out after the conclusion of the Hootenanny.
  – Winner Jay
DESERT PALM PRESS is offering ONE EBOOK, winner's choice. Go see.
 – Winner Jchrystalblog
AFFINITY RAINBOW EBOOKS has ONE ebook, WINNER'S CHOICE! Start picking now…
 – Winner dragonlady229
LAUNCH POINT PRESS is offering ONE EBOOK, WINNER'S CHOICE!
 – Winner dktr_d
DIRT ROAD BOOKS is offering ONE EBOOK, winner's choice, of one of the following titles: Bitteroot Queen (Jove Belle); Friends in High Places (Andi Marquette); Little Dip (Gill McKnight)
 – Winner Gayle Teller
SAPPHIRE BOOKS is offering ONE EBOOK, WINNER'S CHOICE! Choose wisely…