HELLLOOOOO there, my little swizzle sticks! Are you still with us? Because OMG we still have a while to go and you'd think that the elves would take a break, but HA HAHAHAHAHAHAAA joke's on you! (Or maybe on us because we have to clean this place up.)
But this only happens once a year, so we just go with the flow. There's really nothing else to be done. The party has spread to the neighbors across the street. They started getting into the spirit a couple years ago and now they put all kinds of decorations out for every possible holiday this time of year though I think they lean toward doing the Solstice. They like to do a little something for everybody and right now, they've got cookies with M&Ms (which the elves freaking love) and they're doing some ol' skool games…
The reindeer are way better at bobbing for apples than the elves. But it's really funny to watch them try. In the living room, they've got a huge game of Twister going. By that I mean they put out TWO of the plastic sheets with the placement circles. And now there's a giant tangle of elves and reindeer blocking the door to the kitchen, so I've been having to go out the front and around back to get to the eggnog. Which seems to be getting stronger. Huh. And I told Tucker to go on a supply run, but I never know for sure what he's going to end up bringing back.
OH, lordie. Dasher just sat on one of the elves in that game of Twister. Hold on…
Okay, it's all good. Dasher's laughing, the elf is laughing, and everybody's fine. Herding cats. I tell ya.
All right, friends! If you just now found us (YAY!), here's what to do.
If you want in on today's drawing, leave a comment on the blog. That's it! Easy-peasy! Make sure you include a valid email address in the comment form (NOT IN THE COMMENT BODY because we're trying to save you from all the spambot things) because that's how we contact you if you win.
We close each day's drawing at 10 PM EST US (world clock so you know when you are) and then we immediately do the drawing because we're nuts like that. Prizes are given away in the order listed. So the first name drawn gets the first prize listed, the second the second, and so on. That keeps us almost from running screaming into the snow. After we draw names, we notify winners and then we post the names on the blog next to the prize won. So if you see your name but you don't have an email from us, CHECK YOUR SPAM FILTER. If you still don't see an email, contact us and we'll untangle our brains and get it all figured out.
Authors, if you're up today, please don't enter the drawing. Cuz that's just not holiday fun times, to win your own book. Yikes.
And as always, THANK YOU, authors and publishers for being so dang generous every year. We couldn't do this without you (nor would we want to), and for that we are always grateful. And also, a big, HUGE thank you to you, the readers, who support this creative community every way you can.
(Hint: "Rockin' Around the Christmas Tree")
Readin' around the Christmas tree
With the Hootenanny crowd
Candy canes hung where elves can see
And now they're getting loud
Dancin' around the Christmas tree
With your Hootenanny friends
Later we'll have some pizza pie
Until the night comes to an end
You will get a Hootenanny feeling when you hear
Voices yelling where's the eggnog
Grab the books and check the blog
Laughin' around the Christmas tree
With the Hootenanny elves
We're all dancing crazily
Just be careful of the shelves
You will get a Hootenanny feeling when you hear
Neighbors singing let's be jolly
Climb the walls up to the holly
Readin' around the Christmas tree
With our brand new stack of books
Everyone drinking lots of nog
Next to the our old yule loooooggggggg
OMG LET'S CHECK OUT THE GOODIES!
CHRIS PAYNTER – Winners Arran Kendrick and Denee


Chris has TWO EBOOKS OR PAPERBACKS (she'll ship anywhere) for TWO WINNERS of the story of Dani, whose girlfriend broke up with her on Twitter. Trying to live a quiet life at her bookstore in Georgia, two women enter her life and things could get complicated…
RENÉE BESS – Winners Beth Gais and bookishbutchesq


Renée has TWO EBOOKS for TWO WINNERS of Butterfly Moments, about a parole officer dealing with life's ups and downs and then maybe something more with a retired police officer recent hired by a suburban department.
E.A. KAFKALAS – Winners Dorothy Hermes and Brooke


E.A. has TWO EBOOKS for TWO WINNERS of The Second Heart ready to go. A spec fic tale of intrigue and love.
ELLEN KUSHNER, et. al. – Winner Kerstin F


"Sex, Scandal, Swordplay… and Chocolate! The prequel to Ellen Kushner's cult classic Swordspoint!" This is Season 1 of this fab serialized fiction. The whole thing. all for you. ONE EBOOK COPY. Other contributors to the series: Joel Derfner, Karen Lord, Delia Sherman, Racheline Maltese, Paul Witcover, Tessa Gratton, and Liz Duffy Adams.
JESSICA L. WEBB – Winner wndrwmn19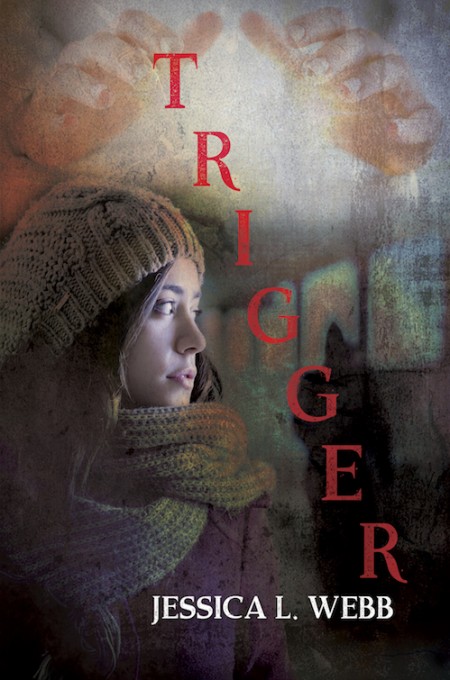 Jessica has ONE PAPERBBACK (she'll ship anywhere) of Trigger, the first of the Dr. Kate Morrison thrillers. Human bombs. Triggered by touch. Yikes.
CARSEN TAITE – Winner ajschippers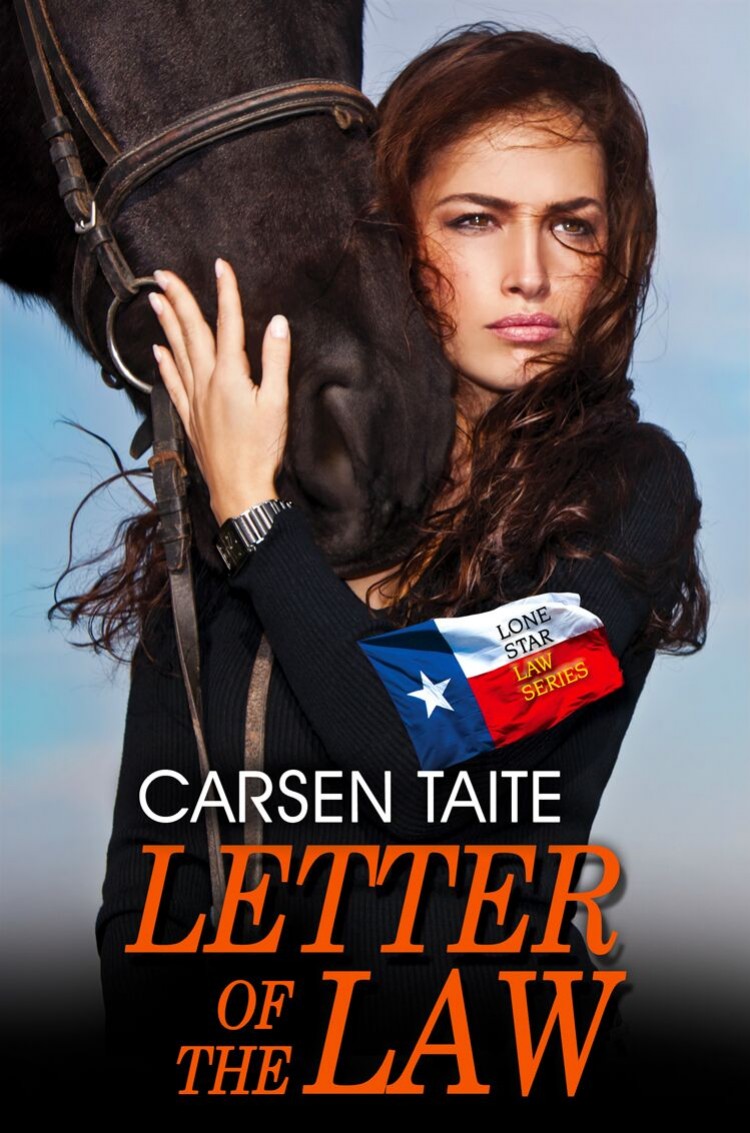 Multiple award-winning Carsen has ONE EBOOK (or paperback, US only) of Letter of the Law, in which a federal prosecutor is investigating a notorious family. But things get complicated when the prosecutor develops an attraction to one of the members of the family. Uh-oh.
ANNA FURTADO – Winner Samantha Brown


Anna has ONE EBOOK (or paperback, US only) of this, a "tangled tale of secrets and trickery."
MB AUSTIN – Winners Diane Greer and Vennic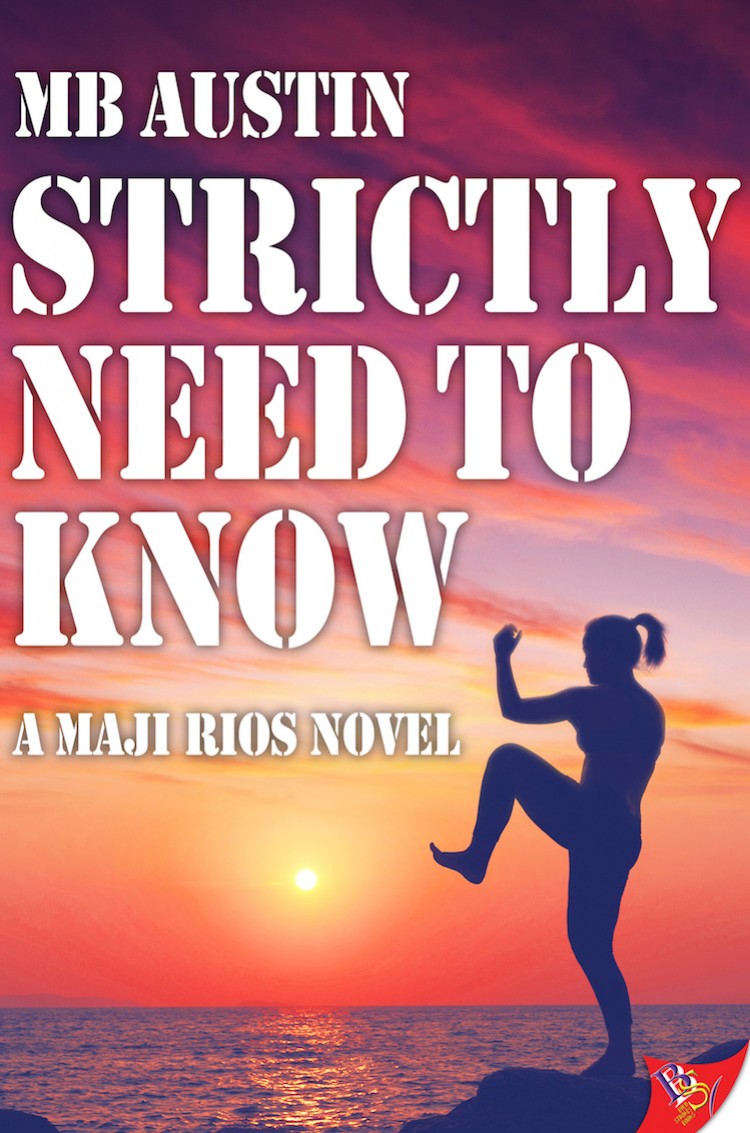 MB has TWO EBOOKS for TWO WINNERS of Strictly Need To Know, the first of her Maji Rios books. Maji is a covert op, and y'all know that anything could happen in that regard.
SACCHI GREEN – Winner Alison R Solomon


Lambda winner Sacchi has ONE EBOOK (or paperback, US only) of this, the 20th anniversary edition of Best Lesbian Erotica. Oh, yeahhhhh…
LIZ McMULLEN – Winner Lindsay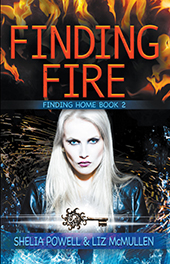 Liz and co-author Shelia Powell have ONE EBOOK COPY (paperback US only) of their latest A kidnappping. Chaos. And something dark and scary. Win and find out what happens.
CATHERINE LANE – Winner trather94606


Catherine has ONE EBOOK (or paperback, US only) of The Set Piece ready for you. Amy agrees to pretend to be the fianceé for gay soccer star Diego, but secrets can fester. Add to that Amy's attraction to Diego's assistant, and anything could happen. Or go wrong.
JANE DiLUCCHIO – Winners Jenna and Shai


Jane has TWO EBOOKS (or paperbacks, US only) for TWO WINNERS of Going Coastal, in which Kate becomes a suspect when a client of hers dies on her massage table and it's ruled murder. And the dead woman was an official in the state…
WOMEN AND WORDS T-SHIRT – Winner JClaireR


WIN ONE Women and Words T-shirt! WOOOO! Wear the sexy everywhere.
GENTA SEBASTIAN – Winners Mary Kelly and Cynlee


Genta has TWO EBOOK copies for TWO WINNERS of When Butches Cry. "Traf competes with men, wears male clothing, and steals their jobs. A fighter, damn the consequences, she's totally unsuited to the mundane role of a mid-twentieth century Azorean woman."
ANDI MARQUETTE – Winner gentleearthfarm


Andi's got ONE EBOOK copy of her re-telling of the classic Dickens tale, only with lesbians. 🙂
ERIN DUTTON – Winner Tina Michelle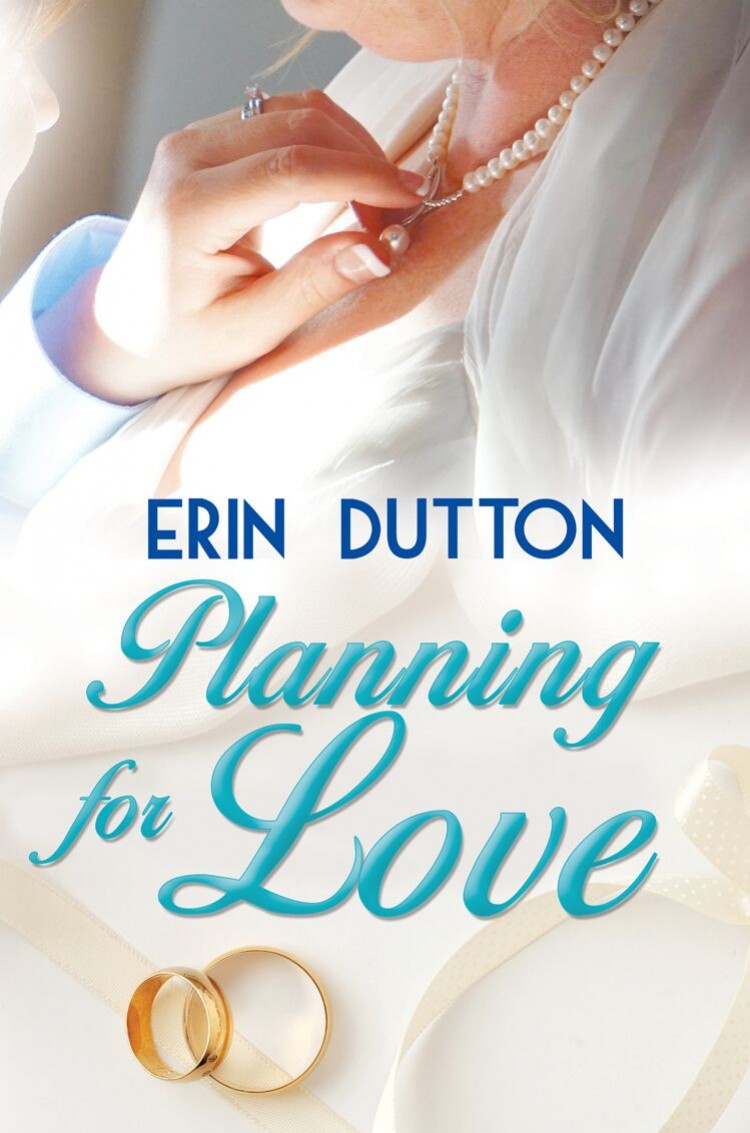 Erin has ONE paperback (she'll ship anywhere) of Planning for Love, about a wedding coordinator who coordinates a lot more with brides-to-be than anybody knows. Until someone finds out.
SARAH ETTRITCH – Winners mtaylor8980 and Emily N


Sarah has TWO EBOOK copies of this science fiction novel in which a society chooses your life-mate for you and if you don't comply, you're executed.
PUBLISHERS
 – Winner D Henniger
AFFINITY RAINBOW EBOOKS has ONE ebook, WINNER'S CHOICE! Start picking now…
 – Winner Cat
SAPPHIRE BOOKS is offering ONE EBOOK, WINNER'S CHOICE! Choose wisely…
 – Winner Sue 2e
BYWATER BOOKS is offering ONE EBOOK, winner's choice!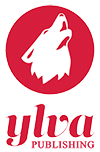 – Winner Kayla
YLVA PUBLISHING is giving away ONE ebook, WINNER'S CHOICE! Here you go. NOTE: Ylva is on holiday until Jan. 8. Winners will receive the goodies after that.
 – Winner pandabree13
ROSE AND STAR PRESS has ONE EBOOK of Natalie Vivien's French Lessons, ready for you!

 – Winner Patty Anderson
BOLD STROKES BOOKS is offering ONE ebook, WINNER'S CHOICE. Hit the link and check out the awesome. NOTE: BSB will send winnings out after the conclusion of the Hootenanny.
 – Winner Angela Merry
DESERT PALM PRESS is offering ONE EBOOK, winner's choice. Go see.
 – Winner ChrisA
LAUNCH POINT PRESS is offering ONE EBOOK, WINNER'S CHOICE!
 – Winner Helenw
DIRT ROAD BOOKS is offering ONE EBOOK, winner's choice, of one of the following titles: Bitteroot Queen (Jove Belle); Friends in High Places (Andi Marquette); Little Dip (Gill McKnight)