*RING RING RING RING*
Hello? Who? Where's Tucker? I wish I could tell you, but I can't because I don't know. Call back later. What? I'm sorry, I can't hear you. That noise? That would be 23 dancing elves, two blenders, four reindeer, and a partridge in a pear tree. Come by later if you want. What's one more?
*Ends call*
You guys, remember I told you the elves were kind of getting into swingin' 50s cocktail Christmas music? Well, they decided to try making some new eggnog drinks using blenders, in keeping with their random cocktail theme. And there's nutmeg involved. Maybe cinnamon…? Peppermint for sure. They're literally making eggnog frappes. On the front porch. Because why not? It's holiday happy time. No alcohol, because the neighbor kids are drinking these, too. But I do know that the blender going in the garage right now might have something a little stronger than eggnog in it. It's probably best we don't ask.
A bunch of the crew went to see Star Wars: The Last Jedi again, but the house is still full of elves and reindeer — how does that even happen? The more that leave, the more that show up. Magic clone elves? I have no idea. And now the ones still here are out back playing hockey — no, it's crack the whip and oooooooohhhh into a snowbank we go! omg I can't…everybody's laughing and rolling around…they're making snow angels now. And right on time, our second pizza delivery of the day.
While I take care of this, y'all settle in and get ready for some more BOOKS n' SWAG!
AND THANK YOU THANK YOU authors and publishers, for all you do and for putting up all these books! OMG! And JOVE! MAD SKILLZ ON THE BANNERS. Y'all, give Jove some luv for the banners. Cuz every year they're AWESOME.
REMINDER: to enter today's drawing, just leave a comment on the blog. One entry per person (go ahead and chit-chat with others; we'll just count your first comment). Make sure you include your email address in the comment fill-out form so we can contact you if you win. Do NOT put your email in the comment body. This keeps the creepy bot-butts from stealing them for their own nefarious purposes. Don't worry. We keep those locked up safe in the back.
The drawing closes at 10 PM EST US (world clock). We then do the drawing right away and start notifying winners right away. We also post the winners' names next to the prize they won, so if you see your name on the blog but you don't see an email from us, check your spam filter. If you still don't see an email from us, drop us a line at our Contact page right here on the blog and we will swing into action like Batwoman on a mission.
We give the prizes away in the order they appear on the blog. So the first name drawn gets the first thing listed, the second the second, and so on. Trust us on this. It helps keep us on track.
Authors, if you're up today, please don't enter the drawing because, I mean, what if you won your own book? So not fun. But singing songs is!
(Hint: "Sleigh Ride")
Just hear those merry elves sing-a-ling
Ring ting tingle-ing too
Come on, it's reading weather
For a bookfest together with you
Outside the elves are skating
And in the snowbanks, WOO HOO
Come on, it's reading weather
There's a bookfest together for you
Giddy-yap giddy-yap giddy-yap
these books
Let's stare at them now
We're at the Hootennany show
Giddy-yap giddy-yap giddy-yap it's cray
Just giving all day
We're dancing along with the elves
To a wintry fairy band
Our books are stacked all over
And elves are laughing with glee
We're reading all we can like all
Birds of a feather should be
Let's skate the pond before us
And ride a reindeer or two
Come on, it's reading weather
At this bookfest we've got for you
There's a nutty party in this house–we're ALL so gay
There'll be some silly dancing on a perfect day
We'll be mangling the songs we used to love without a single stop
At the kitchen stove we watch the popcorn pop
Pop! Pop! Pop!
There're still a bunch of books you don't have to buy
And we'll pass around the eggnog and the pizza pie
It's definitely not a picture print by Currier and Ives
Hey, so what these things are the things
We'll remember all through our liiiiiives!
And now, BEHOLD! The offerings.
ANNETTE MORI – Winner Sheryl Greiner


Award-winning author Annette is offering WINNER'S CHOICE, ONE EBOOK of any of her books. Romance? Suspense? Thriller? Go see the goodies.
LEE LYNCH – Winner EA Kafkalas


Lee freaking Lynch has ONE EBOOK copy of her co-edited brand new anthology Our Happy Hours, stories, essays, poetry by LGBTQ people — voices from the gay bars. History, herstory, queer life.
S. ANDREA ALLEN – Winner Leana Otjens


S. Andrea Allen has ONE EBOOK (or paperback, US only) of Solace, a collection of poetry and prose that addresses how LGBTQ women of color traverse the land mines of living in the United States.
I. BEACHAM – Winners lizcaruso and Tula Marie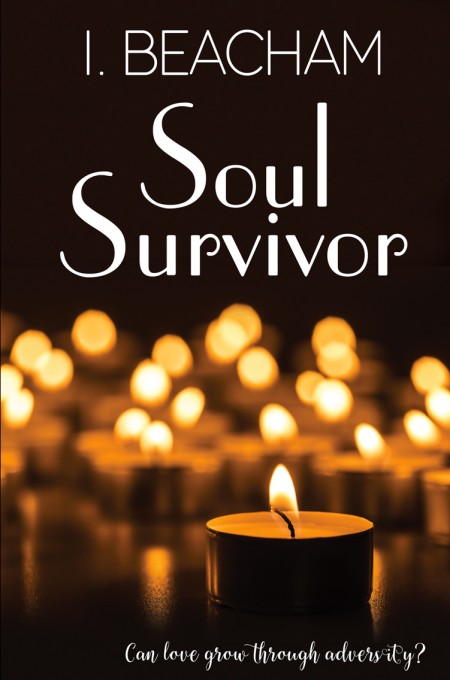 I. Beacham has TWO EBOOKS for TWO WINNERS of her Soul Survivor, which brings an international journalist traumatized by events in Syria and a charismatic vicar struggling with her own demons.
JEANNIE LEVIG – Winners jds12au and Miriam


Jeannie has TWO EBOOK copies of Embracing the Dawn, which stars an ex-con trying to get her life together and a businesswoman whose grown children don't know she's gay. Is there something deeper between them than a one-night stand? Win and see.
A.E. RADLEY – Winners CJ Murphy


A.E. Radley is offering ONE EBOOK, winner's choice of any of her books. Click HERE to see.
CLAIRE HIGHTON-STEVENSON – Winner Nancy F


Claire has ONE PAPERBACK (she'll ship anywhere) of Next, a Cam Thomas story, in which she seems to finally have it together with her partner, but life can always throw curve balls.
AURORA REY – Winner Janeen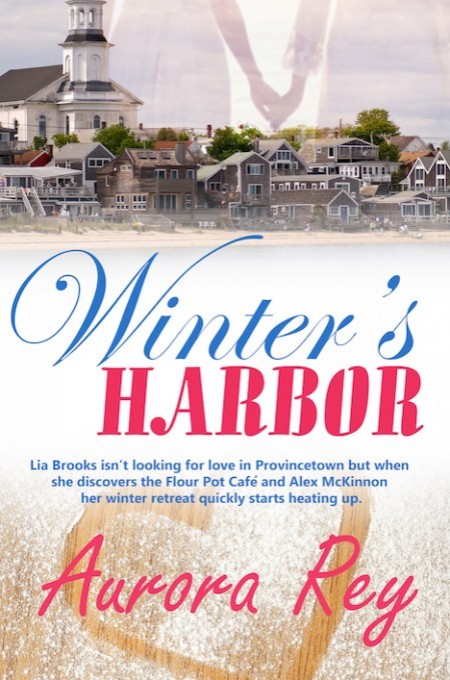 Aurora has ONE EBOOK of Winter's Harbor ready for reading. Broken-hearted Lia heads to Provincetown to get her head together. And then she meets Alex, a pastry chef and proprietor of a local café. And y'all KNOW those pastry chefs bring the sexy…
ADAN RAMIE – Winners Amebear and Catherine Lane


Adan has TWO EBOOK copies for TWO WINNERS of Eager Observer, part of the Deviant Behaviors trilogy. Detective Harry Thresher and her new rookie partner have to track one of the smartest — or luckiest — killers Harry's ever had to deal with.
GUN BROOKE – Winner BJ Phillips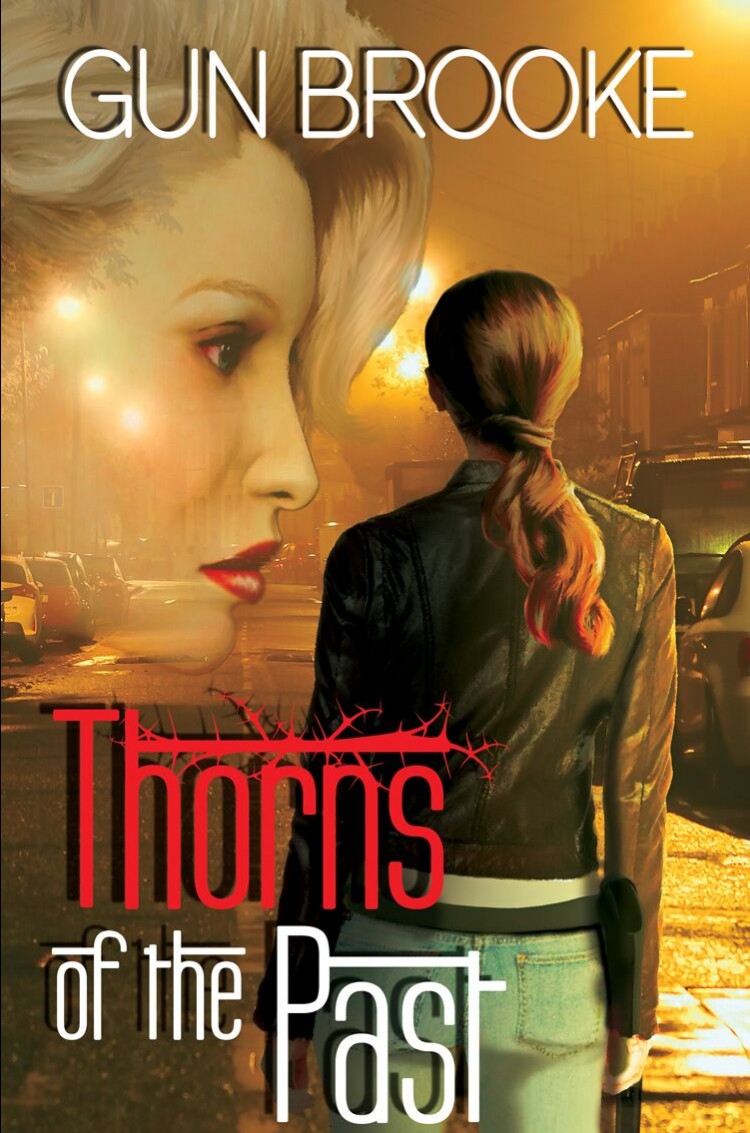 Gun has ONE EBOOK copy of Thorns of the Past. A former cop-turned-PI left the force in disgrace. She ends up helping an accountant whose offices have experienced a series of break-ins. But the accountant doesn't care much for cops…
SANDRA de HELEN – Winners Elizabeth W Davis and Tippi


Sandra has TWO EBOOK copies for TWO WINNERS of the first of her Shirley Combs/Dr. Mary Watson mysteries, The Hounding.
ISABELLA – Winners – Stoppie and Angela A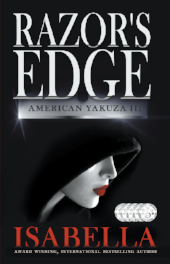 Isabella has TWO EBOOK copies for TWO WINNERS of Razor's Edge, the latest in her Yakuza series. Dark, gripping, tense. Win and see.
JEAN COPELAND – Winners Svelta and Tami Perry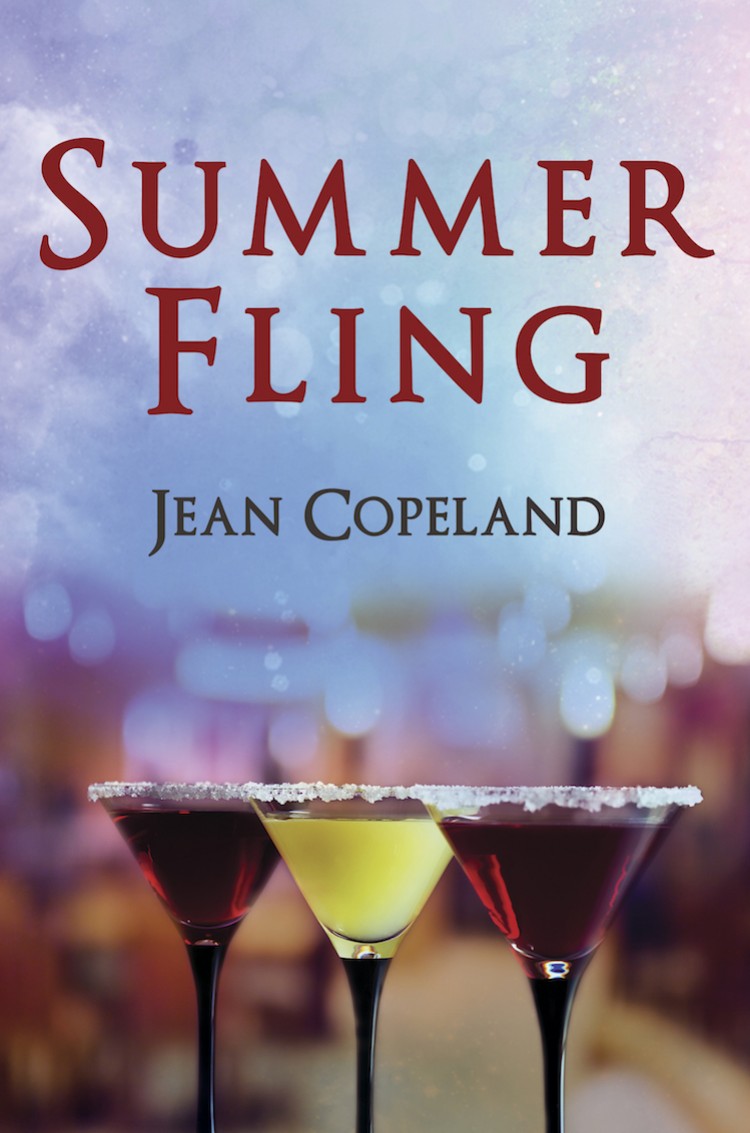 Jean has TWO EBOOK copies for TWO WINNERS of Summer Fling, in which attorney Kate and her friends navigate single life in their 40s. Until Kate meets Jordan, a younger singer. Sparks fly, but can they make it work?
RHAVENSFYRE – Winner Pat H


Rhavensfyre are offering ONE EBOOK copy, READER'S CHOICE of any of their books. Have a look.
RJ LAYER – Winner Karen H


RJ has ONE EBOOK of Dreams Unspoken ready to go, just released this month. Jo leaves horse-training behind to mend some fences with her family in Ohio. Things could be worse. And then they might get better after she meets Maria.
AMAZON GIFT CARD – Winner Kate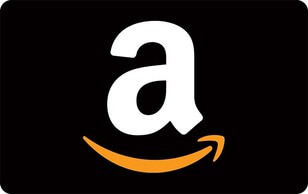 Women and Words luvs you. So they want YOU to have a $20 gift card. Because you rock!
PUBLISHERS
 – Winner Brandi Everett
BYWATER BOOKS is offering ONE EBOOK, winner's choice!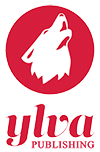 – Winner Brooke Carr
YLVA PUBLISHING is giving away ONE ebook, WINNER'S CHOICE! Here you go. NOTE: Ylva is on holiday until Jan. 8. Winners will receive the goodies after that.
 – Winner Fran
ROSE AND STAR PRESS has ONE EBOOK of The Ghost of a Chance by Natalie Vivien ready to go!

 – Winner Maddy
BOLD STROKES BOOKS is offering ONE ebook, WINNER'S CHOICE. Hit the link and check out the awesome. NOTE: BSB will send winnings out after the conclusion of the Hootenanny.
 – Winner Laura Yaros
SAPPHIRE BOOKS is offering ONE EBOOK, WINNER'S CHOICE! Choose wisely…
– Winner Allie C
LAUNCH POINT PRESS is offering ONE EBOOK, WINNER'S CHOICE!
 – Winner reet339
DESERT PALM PRESS is offering ONE EBOOK, winner's choice. Go see.
 – Winner Susan Seifert
AFFINITY RAINBOW EBOOKS has ONE ebook, WINNER'S CHOICE! Start picking now…
 – Winner Amisha Patel
DIRT ROAD BOOKS is offering ONE EBOOK, winner's choice, of one of the following titles: Bitteroot Queen (Jove Belle); Friends in High Places (Andi Marquette); Little Dip (Gill McKnight)