OMG YOU'RE STILL WITH US????? Go, YOU! You've make it to Day 9! This is a huge accomplishment, friends. Because right now, this place is a total giant freaking mess.
There are piles of tinsel and pizza boxes (though the elves have managed to somehow arrange some of them into a rather attractive display that I think is a Rebel base) and Blitzen and Cupid now have strings of lights wound around their antlers that the elves managed to rig up with batteries (I don't think I want to know). It is pretty at night. The other reindeer would like some lights, too, so one of the elves went to get some from a neighbor who ended up with extra after he covered his house with every conceivable seasonal decoration in honor of the Hootenanny. We've been giving him lots of eggnog and cookies (I'm sure his family appreciates his sugar high; I know the elves do).
Tucker assures me he'll be back soon, but he had to go check out a few things in terms of holiday cheer. Santa requested some advice at the workshop, too, and merry elves can be wise in their ways. When they're not high on peppermint drops or whatever. It's always something, coordinating these big holiday events. I suggested Santa try spreadsheets like we do, but that does get cumbersome, especially with all the things that go on.
A few of the elves have started another cocktail project and this one involves eggnog, ice cream (omg), butterscotch schnapps (seriously?) and coffee. Because they're not hyped up enough, apparently. They're planning to share this with the neighbors after the kids go to bed and then engage in a karoake light saber competition on the roof. I have no idea how this is going to work out, or even what a karoake light saber competition looks like, but I'm sure it's something we will need to behold.
And let's do a BIG OL' SHOUT-OUT to all the authors and publishers who joined us for the festivities! Thank you so much for your generosity. Without you, we couldn't do this. And we certainly couldn't do it without the support of the community and all the readers, writers, and publishers who are part of it. Thanks so much for sharing the luv.
Okay, you're old hands at this now, but sometimes people fall through the space-time continuum and end up here late, so to enter today's drawing, leave a comment. Boom! Done! Please make sure to include your email address in the comment fill-out form. NOT in the comment body. We are trying to save you from the frost demons of the frozen wasteland of Hellathon, who are in cahoots this year with the spambot alliance and want nothing more than to get your email address and do…well, bad things with it. BAD things.
We end the drawing at 10 PM EST US time (here's the world clock) after which we immediately start doing the drawing and notifying winners. We also list the names of the winners next to the prizes they won. So if you see your name, but you don't see an email from us, CHECK YOUR SPAM FILTER. If you still don't see an email, drop us a line at the contact page, above, and we'll totally figure something out. And it might even make sense.
Prizes are awarded in the order they appear. So the first name drawn gets the first prize, the second the second, and so on. This prevents exploding heads with Andi and Jove, which is entirely unpleasant, we assure you.
Authors, if you're up today, please don't enter the drawing. That ain't right, to win your own book.
(Hint: "Silent Night" [that version features Kelly Clarkson, Trisha Yearwood, Reba McIntire, y'all!])
Look at these books, all of these books
We will read with our Nooks
Elves are singing, mother of God
It's pretty bad, please don't applaud
Read in heavenly peace
Read in heavenly peace
Here there are books so many books
Reindeer keep giving them looks
Tinsel streams from rafters above
Neighborly hosts sing what-the-hell-ah
Christ, the pizza is gone
Christ, the pizza is gone
We want you to read, every night
Where's your Kindle turn on the light
Radio's on, turn up the bass
oops too loud we just broke a vase
Jesus Lord go to sleep
Jesus Lord go to sleep
But not until you have a look at these goodies! Have fun and good luck!
WOMEN AND WORDS T-SHIRT – Winner Joni


WIN ONE Women and Words T-shirt! Keeping people clothed since 2015.
RENÉE BESS – Winner April


Renée has ONE EBOOK copy of her co-edited anthology ready for you. History, herstory, and the story of many of us.
LUCY JANE BLEDSOE – Winner Tshipa


Award-winning author Lucy Jane has ONE EBOOK (or paperback, US only) of A Thin Bright Line, historical fiction based on the author's aunt and namesake, a scientist and lesbian at the height of the Cold War. A love story set amidst the roots of civil rights, the origins of climate research, and intrigue.
ELIZABETH M. COX – Winner Sherri Shimshy


Elizabeth has ONE PAPERBACK (she'll ship anywhere). 1866. Jane will be on her way to the London Asylum. A second is her lover, unnerved by the mysterious appearance of a woman on the River Thames who is connected, somehow, to Jane.
CLIFFORD MAE HENDERSON – Winner Cecilia R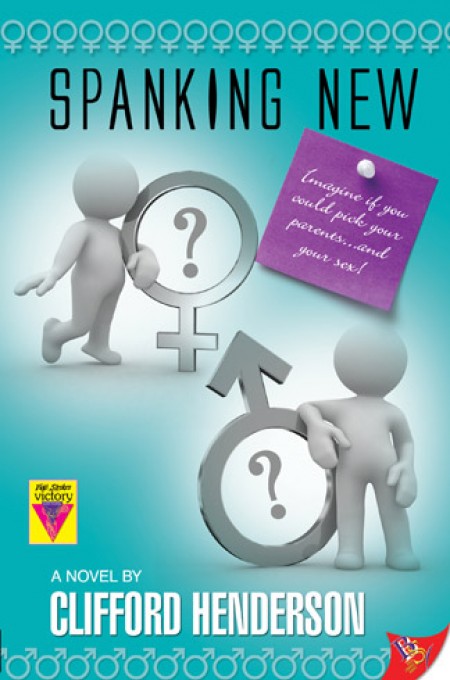 Clifford Mae has ONE PAPERBACK (she'll ship anywhere) of Spanking New. Spanky's waiting to be conceived, but his parents-to-be aren't getting it together to take care of that, and then, as he watches his fate play out, turns out he's actually she. "A poignant, hilarious, unforgettable look at life, love, gender, and the essence of what makes us who we are."
FIONA ZEDDE – Winner Sandee


Fiona has ONE EBOOK of her superheroine tale, The Power of Mercy. Mai has a shapeshifting power that doesn't seem like much compared to the powers of other family members, but she's called to help when a local politician is murdered.
ROBYN NYX – Winner Lisa T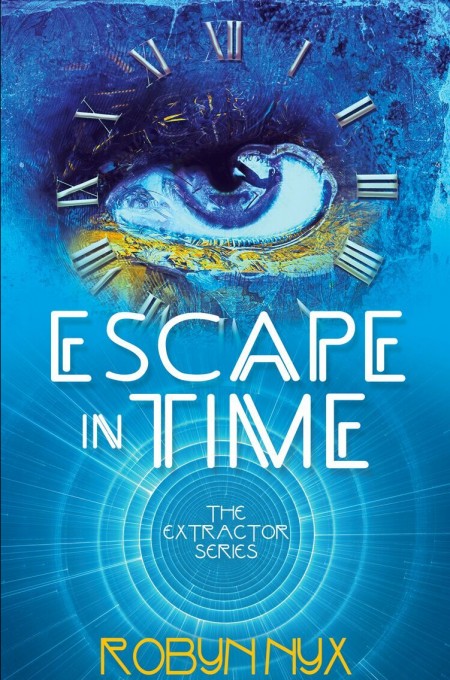 Robyn has ONE PAPERBACK (she'll ship anywhere) of Escape in Time ready to go. Landry is an Extractor for a company charged with creating a better future by rescuing people from the past. She's headed back to Nazi-era Germany to extract a Jewish doctor working on a cure for cancer.
MAVIS APPLEWATER – Winner Kim Dyke


Mavis has ONE EBOOK copy of Finding My Way, about a doctor who accepts a position at a university and then her well-planned life begins to take turns she never expected.
ANN APTAKER – Winners shentaur and Trix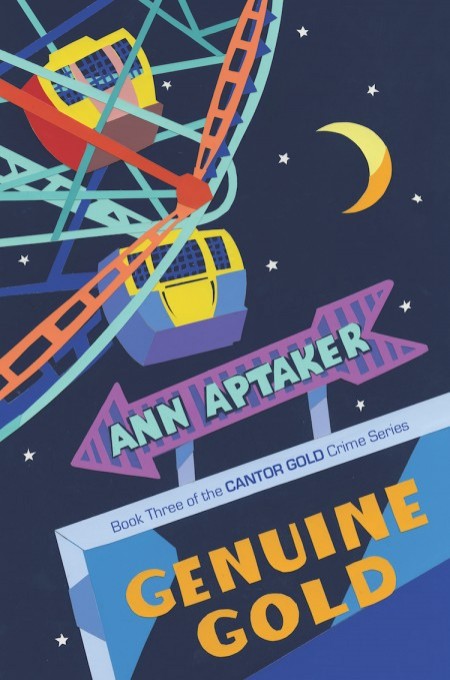 Ann has TWO EBOOK copies for TWO WINNERS of Genuine Gold, starring art thief and dyke-about-town Cantor Gold. Set in 1950s New York.
CHARLOTTE GREENE – Winners kathleenjowitt and DSprad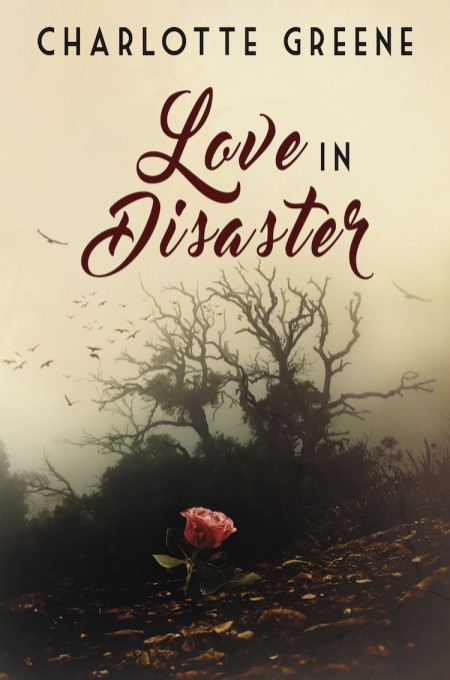 Charlotte has TWO EBOOKS for TWO WINNERS of her Love in Disaster, in which burned-out English prof Kit is at a conference. She finds a spark in an encounter with a local chef, but an impending hurricane could disrupt what feels like a new beginning.
HEATHER McVEA – Winners Erin H and omnivorebibliosaur


Heather has TWO EBOOKS for TWO WINNERS of November's End. Two women in early twentieth-century Baltimore are drawn together, but each carries secrets and there's a cunning threat afoot in a world they didn't know existed.
BARRETT – Winners Jamie and Petra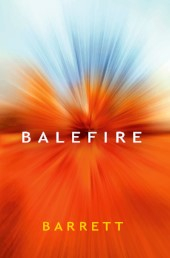 Barrett has TWO EBOOKS (or paperback, US only) of Balefire. An artist and a writer meet on a plane during a tropical storm…
JESSICA L. WEBB – Winner Karola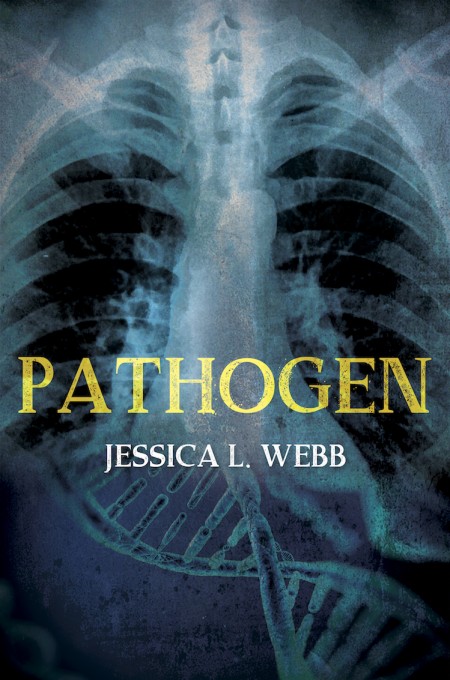 Jessica has ONE PAPERBACK (she'll ship anywhere) of Pathogen, a Dr. Kate Morrison thriller in which a deadly virus hits a wealthy town in British Columbia.
D.L. KING – Winner Steph


D.L. has ONE PAPERBACK (she'll ship anywhere) of this erotic volume of femme dominant lesbian erotica. Steam up your holidays, y'all…
MJ WILLIAMZ – Winner AC Miller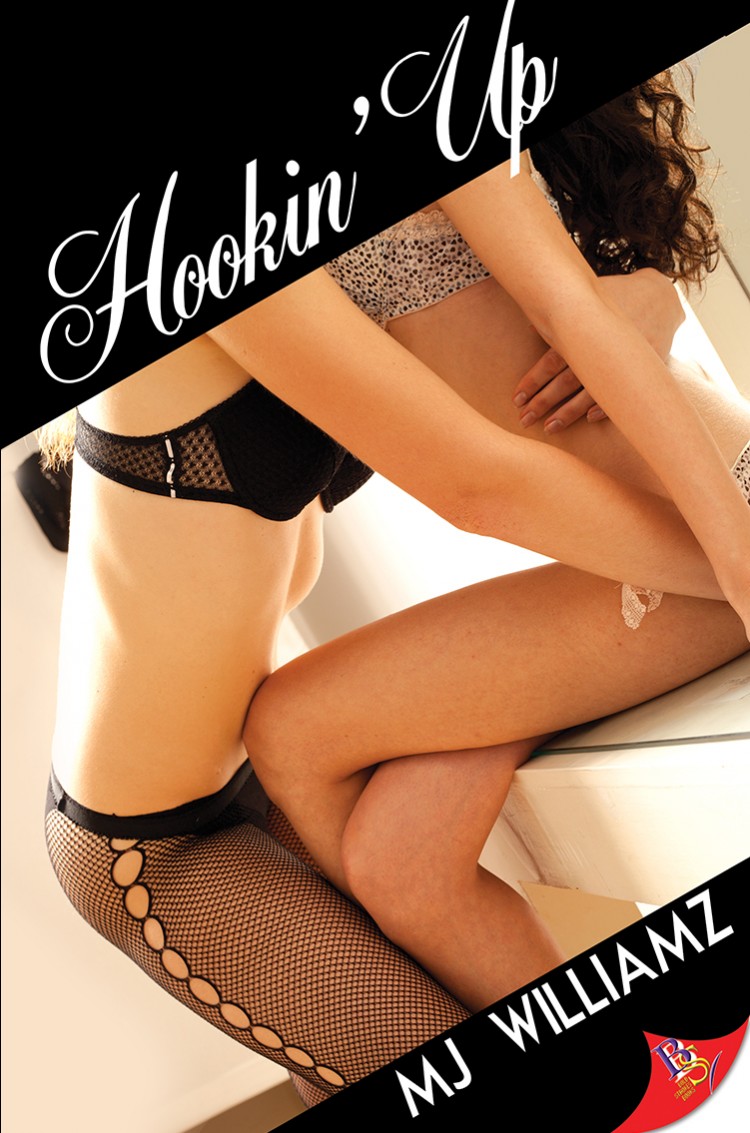 MJ has ONE EBOOK (or paperback, US only) of Hookin' Up, which was JUST released! Leah's partner dumps her because Leah ain't all that in the sack. So Leah starts a string of encounters to try to become better at the sexy-times. But she can't seem to see that her best friend is more than willing to work with her…
LEE WINTER – Winner Louisette Lepine


Lee has ONE EBOOK copy of her superhero tale, about Shattergirl, Earth's first lesbian guardian.
PUBLISHERS
 – Winner Denise Huffhines
SAPPHIRE BOOKS is offering ONE EBOOK, WINNER'S CHOICE! Choose wisely…
 – Winner ShannonB
BYWATER BOOKS is offering ONE EBOOK, winner's choice!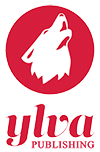 – Winner mebuchanan
YLVA PUBLISHING is giving away ONE ebook, WINNER'S CHOICE! Here you go. NOTE: Ylva is on holiday until Jan. 8. Winners will receive the goodies after that.
 – Winner Margaret Pas
DIRT ROAD BOOKS is offering ONE EBOOK, winner's choice, of one of the following titles: Bitteroot Queen (Jove Belle); Friends in High Places (Andi Marquette); Little Dip (Gill McKnight)
 – Winner Kate
ROSE AND STAR PRESS has ONE EBOOK of The Protector, by Bridget Essex all wrapped up for you!

 – Winner Rosi D Plma
BOLD STROKES BOOKS is offering ONE ebook, WINNER'S CHOICE. Hit the link and check out the awesome. NOTE: BSB will send winnings out after the conclusion of the Hootenanny.
 – Winner Sue488
DESERT PALM PRESS is offering ONE EBOOK, winner's choice. Go see.
 – Winner lesficreader
LAUNCH POINT PRESS is offering ONE EBOOK, WINNER'S CHOICE!
 – Winner Cornbread 79
AFFINITY RAINBOW EBOOKS has ONE ebook, WINNER'S CHOICE! Start picking now…