Hello, my little candy canes of joy! Welcome to Day 11! Don't worry. There's plenty today for happy fun times and have we not had an absolute blast throughout? So let's pick up the party!
Tucker agreed to take his Super Tucker suit off (if only because we needed to wash it) for another shopping expedition with the reindeer. There's a dance party on the roof right now, and you haven't lived until you've heard dance music versions of Christmas songs (now you, too, can join in…bless all our hearts).
The neighbor kids are making snowpeople, several of which have some cool rainbow scarves decorating them and the elves have set up a sno-cone stand so now they're using the blenders for that. The most popular flavors appear to be peppermint, butterscotch, and cinnamon, which is turning everybody's tongues bright red and the elves are loving that. Because of course they are.
There's also another baking contest going on in the kitchen (I'm surprised they found the stove under all those pizza boxes) and apparently whoever bakes the best cookies wins. I have no idea what they win, but it seems it's all in good fun and the neighbors are going to serve as judges.
omg hold on —
GUYS! HEY! NO, YOU CANNOT PLAY TWISTER ON THE ROOF. Play it on the ice rink. That'll be a new challenge…TAKE YOUR SKATES OFF BEFORE YOU DO.
I can't even…
The reindeer left the peppermint vault open for a few minutes and now the whole house smells like the back room of an elf hookah bar (not that I would know about that…).
Better than the burned pizza, though. Thanks for that and…
THANK YOU to all the authors and publishers who make this possible, who donated so many books so that we could throw this big-ass party again. You are all amazing! And thank you SO MUCH, readers, for supporting this community and engaging with it. We couldn't do this without you, and we hope you continue to keep on sharin' the luv.
OKAY! If you JUST found us (YAY!), here's how this works. If you'd like in on today's goodies, leave a comment below. That's all you have to do. Make sure you include your email address in the comment fill-out form, but DO NOT put it in the comment body because the Ice Syndicate is intent on sucking everybody's email addresses out of the interwebz to make it easier to spam us and do other not-so-nice things. We keep your email locked up tight in the back, so you're good.
Please, one entry per person per day. Let's share the luv. Feel free to engage with others in the comments; it's okay. We'll only count one of yours as your entry.
We close the drawing every night at 10 PM EST US time (here's your world clock to figure out when you are) after which we do the drawing and notify the winners right after. THEN we post the names of the winners on the blog, so if you see your name posted but you haven't gotten an email from us, check your spam filter. If you still don't see one, drop us a line at the Contact page above and we'll figure it out.
Prizes are awarded in the order they appear in the list. So the first person drawn gets the first prize, the second the second, and so on. This helps keep us from running screaming out of the house to throw ourselves in disorganizational despair into the nearest snowbank.
And authors, if you have a book in today's drawing, please don't enter. For obvious reasons. You already have copies of your own book, we hope. 🙂
(Hint: "O Come All Ye Faithful" <–beautiful flash mob version, but also see one of my faves, by Pentatonix)
O come all ye readers
Bring your glass of eggnog
O come ye o come ye to Women and Words
Come and behold this
All the books on tables
O come and see the good-ies
O come and see the good-ies
O come and see the good-eeeeeeez!
Books are the best
Sing with merry elves
Sing with exclamations
Sing all ye readers here from ev-er-ee-where
See all the books
See them stacked on the floors
O come and see the good-ies
O come and see the good-ies
O come and see the good-eeeeeeeez!
Books are the best
Hootenanny Hootenanny
Twelve days of fun
Yes, Jove, get more coffee
For this crazy morning
O come ye o come ye to Women and Words
Come and sign up now
For the happy fun times
O come and see the good-ies
O come and see the good-ies
O come and see the good-EEEEEEZ!
Books are the best!
And now go forth and see! Have fun and good luck!
YVONNE HEIDT – Winner TerryLynn


Yvonne has ONE EBOOK of her latest, a romance, ready to go! A veterinarian and a socialite. Nothing in common. But maybe a little help from the Other Side can help.
JEANINE HOFFMAN – Winner Maria


Jeanine has ONE EBOOK, WINNER'S CHOICE, all wrapped up for you! Pick one.
R.G. EMANUELLE – Winner Tina Joy


R.G. has ONE EBOOK (or paperback, US only) of this tasty anthology themed around food, romance, and sexy-times. Includes recipes (of all kinds…).
ASHLEY BARTLETT – Winner MB Panichi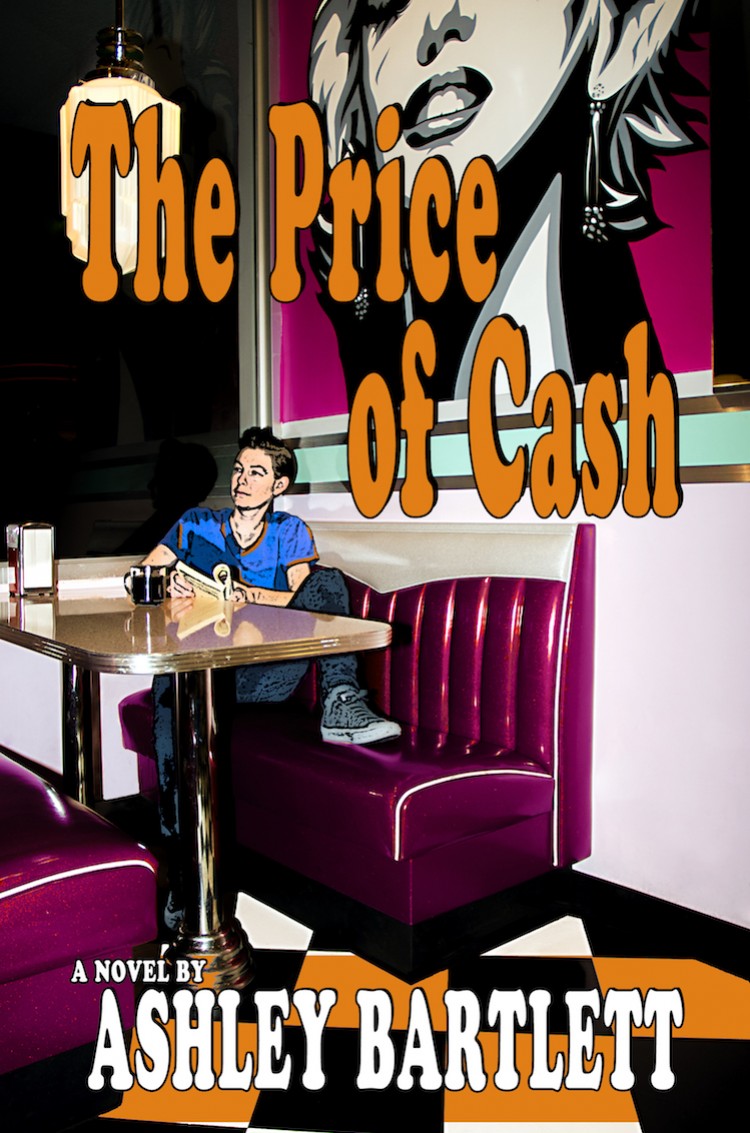 Ashley has an EBOOK TWO-PACK for ONE WINNER. That is, a winner gets Cash Braddock, and the follow-up, The Price of Cash. Cash Braddock just wants to hang out with her cat, fall in love, and deal pills. But all of that could get complicated.
MERCEDES LEWIS – Winner kajaeck


Mercedes brings us a collection of her lush, evocative poetry. ONE EBOOK. Win and join her on a journey of the soul.
ROBYN NYX – Winner AJ Adaire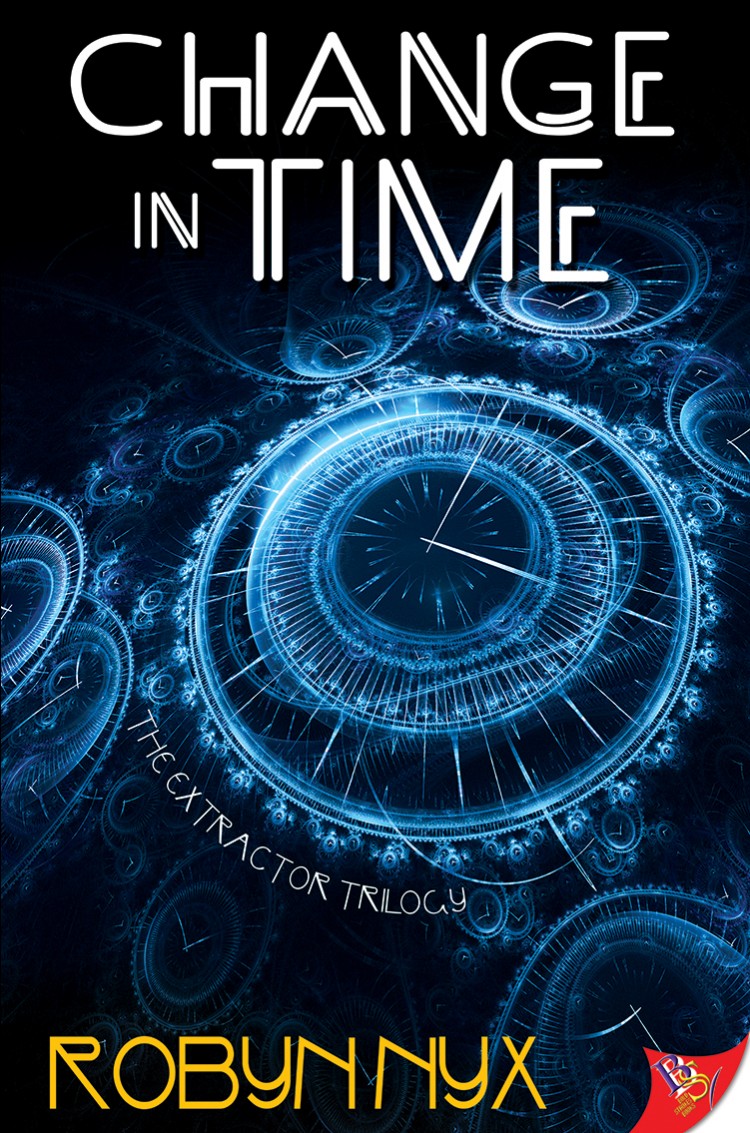 Robyn has ONE PAPERBACK (she'll ship anywhere) of Change in Time, part of her Extractor series, in which an organization sends Extractors back in time to bring people forward to create a better future.
SANDRA de HELEN – Winners kmccowan57 and EJ


Sandra has TWO EBOOKS for TWO WINNERS of Till Darkness Comes. There's a serial killer on the loose who has killed Beth's uncle. The first cop there is an estranged friend of Beth's who would like to patch things up. But Beth's past is difficult and she's fallen in love with her therapist…
EMMA STERNER-RADLEY – Winner Katherine Jenson


Emma has ONE EBOOK, WINNER'S CHOICE. Will it be her romance or steampunk? GO SEE.
RHAVENSFYRE – Winner bev


Rhavensfyre are offering ONE EBOOK copy, READER'S CHOICE of any of their books. Have a look.
WOMEN AND WORDS T-SHIRT – sherrywade


WIN ONE Women and Words T-shirt! So fly!
JEANNIE LEVIG – Winner Norma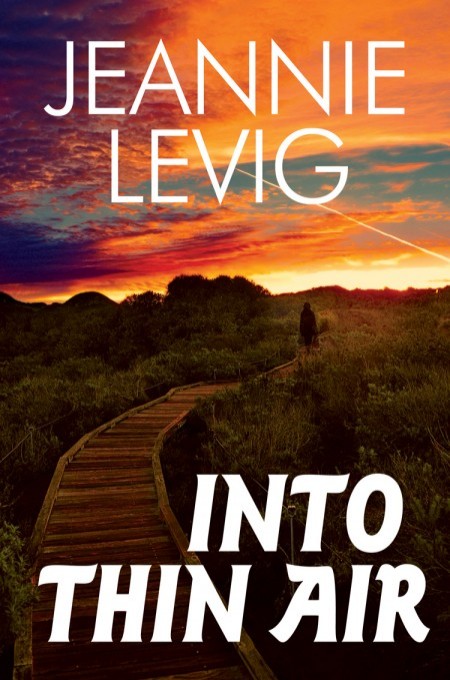 Jeannie has ONE EBOOK copy of Into Thin Air to give away. Hannah's girlfriend Jordan disappears so she and Jordan's best friend draw closer in the search. Meanwhile, Jordan is fighting her own battles.
CHEYENNE BLUE – Winner Laura Georgia


Cheyenne has ONE EBOOK copy of this anthology about unwise lesbian desire. Steam up your holidays, y'all.
SARAH ETTRITCH – Winners Fleppy and Jenn


Sarah has TWO EBOOKS for TWO WINNERS of The Salbine Sisters and follow Maddy on her journey into the powerful sisterhood of mages.
M. ULLRICH – Winner Alberta Mobley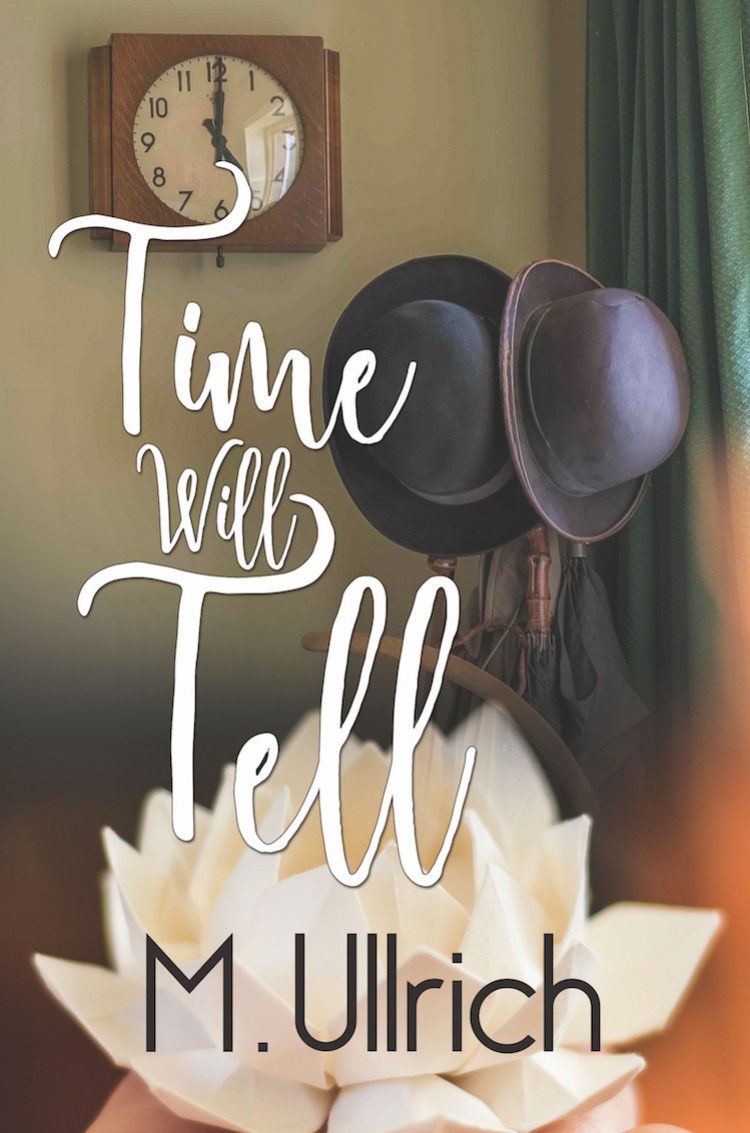 M. Ullrich has ONE EBOOK copy of Time Will Tell, in which a woman has a chance go go back in time. Will she do it to save her parents' lives, and risk losing the woman she gave her heart to years ago?
CARI HUNTER – Winner Val Williams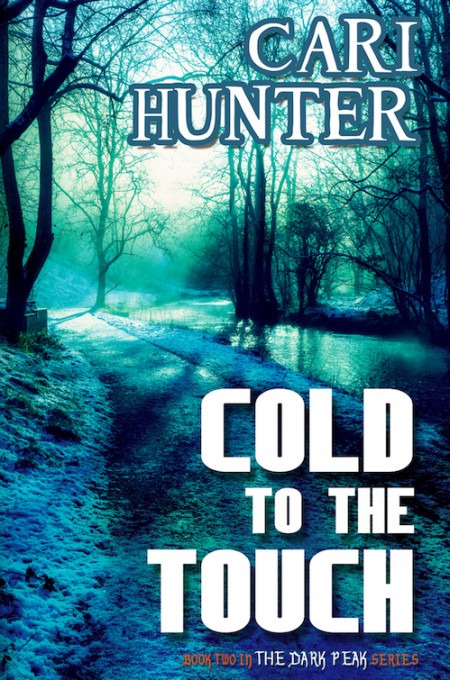 Cari has ONE EBOOK of Cold to the Touch, part of the Dark Peak series. Follow Detective Sanne Jensen and her friend/sometime lover Dr. Meg Fielding. Overwhelmed with cases, dealing with her violent brother, she then has to take on another murder — that of a drug addict.
PUBLISHERS
 – Winner Ally Sauntson
AFFINITY RAINBOW EBOOKS has ONE ebook, WINNER'S CHOICE! Start picking now…
 – Winner caritocc
SAPPHIRE BOOKS is offering ONE EBOOK, WINNER'S CHOICE! Choose wisely…
 – Winner Debbie Grist
BYWATER BOOKS is offering ONE EBOOK, winner's choice!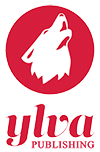 – Winner Melanie
YLVA PUBLISHING is giving away ONE ebook, WINNER'S CHOICE! Here you go. NOTE: Ylva is on holiday until Jan. 8. Winners will receive the goodies after that.
 – Winner author genta
ROSE AND STAR PRESS has ONE EBOOK of Natalie Vivien's French Lessons, ready for you!

 – Winner Wendy
BOLD STROKES BOOKS is offering ONE ebook, WINNER'S CHOICE. Hit the link and check out the awesome. NOTE: BSB will send winnings out after the conclusion of the Hootenanny.
 – Winner AM
DESERT PALM PRESS is offering ONE EBOOK, winner's choice. Go see.
 – Winner Teresa G
LAUNCH POINT PRESS is offering ONE EBOOK, WINNER'S CHOICE!
 – Winner konyvalvoso
DIRT ROAD BOOKS is offering ONE EBOOK, winner's choice, of one of the following titles: Bitteroot Queen (Jove Belle); Friends in High Places (Andi Marquette); Little Dip (Gill McKnight)