YOU MADE IT! Yay! Here we are on the last day of Hootenanny 2017 and we just want to thank you for joining us and engaging with us and your fellow readers, writers, and publishers and we hope that in spite of all the icky stuff going on out there that you found safe haven and some holiday joy and spirit here. Carry that forth, friends. We need it.
THANK YOU — A MILLION JILLION THANK YOUS — to all the authors and publishers who graciously provided books for this event, and THANK YOU, dear readers, for all your support over the years of this community. We couldn't do this event without any of you, and we are always humbled and blown away by the generosity we're shown.
And yes, this place is…omg. It looks like a tinsel tornado went through here. There are lights hanging from the ceiling fans and Rudolph had to come in to get some help taking the popcorn strings off his antlers and legs. Several of the elves have been trying to re-decorate, to ensure that the lights are up and functional for Santa and all his helpers who join him this time of year spreading good holiday ju-ju and Solstice greetings around the globe wherever they can.
A bunch of the elves and reindeer have been caroling around the neighborhood (imagine Alvin and the Chipmunks singing with lovely bass grunts from the reindeer) and giving out cookies from their baking "competition" (everybody won) yesterday and a few are inviting people over for hot apple cider and more singing. I have no plans on sleeping tonight, but thanks for asking. LOL
The elves have now seen the new Star Wars movie five times. It might be their favorite so far and they're looking forward to the next one. Tucker is planning on having viewings of it every weekend until next Hootenanny. He stays busy in the off-season too, friends. Honing his entertainment skills and Super Tucker awesome-ness. 🙂
We also have the big-screen TV showing all kinds of holiday movies. They're on perpetual loop, a mix of animated and non-animated. I'm glad to see that Die Hard and The Long Kiss Goodnight are in perpetual play. Those are two of my faves. Which probably should tell you a bit about how I feel about the holidays. Heh. Not sure what it means that the elves like those, too. Hmm.
And the neighbors brought a bunch of donuts by because they figured Jove and I would be up all night on this, the final day of festivities. So we are SET, people! Snacks, dancing, caroling, and BOOKS! Happy Day 12!
Refresher: to enter today's drawing, leave a comment below. DONE! Please include your email address in the comment fill-out form (not in the comment body because YIKES! Spambots!). We close the day's drawing at 10 PM EST US (here's your world clock) and then we immediately do the drawings and notify winners. We also post the names of the winners on the blog, so if you see your name but haven't gotten an email, check your spam filter. If you still don't see one, drop us a line at the Contact page here at Women and Words and we will figure it all out. It may take us a minute, given our sugar crashes and generalized Hootenanny-induced exhaustion, but we will make it happen!
Prizes are given out in the order in which they appear. So the first name drawn gets the first prize listed, the second the second, and so on. This helps things run smoothly and believe me, that is definitely something you want to happen.
One entry per person. We like it if you chit-chat back and forth with fellow travelers on the blog, and we will only count one of those comments as your entry.
Authors, if you have a book listed today, please don't enter the drawing. Because that's just no fun, to win your own book. You've read that one at least once, amirite?
And now,
(Hint: "Have Yourself a Merry Little Christmas")
Hope you had a merry little bookfest
Hope your heart is light
From now on
Your reading will be out of sight
Hope you had a merry little bookfest
Keep the Yule-tide GAY (SO GAY!!!!)
From now on
Your reading will bring smiles all day
Here we are on these crazy days
Happy bookfest days, they're yours
Many friends who are dear to us
Gather near to us once more
Through the years we'll read it all together
If the elves allow
Hang a light saber upon the highest bough
And hope you had a merry little bookfest now.
HAPPY HOLIDAYS, HAPPY DECEMBER, HAPPY WHATEVER YOU DIG, EVERYONE!
CATHERINE LANE – Winner Kay


Catherine has ONE EBOOK of Heartwood to warm up your night. A lawyer trying to make partner agrees to go to a women's resort town and home of a famous lesbian author. But there are all kinds of secrets, and only one person seems to see what's really going on.
ANN ROBERTS – Winner Nat DM 


Ann has ONE EBOOK copy of Vagabond Heart ready to go. Join wanderer Quinn, who takes to Route 66 to fulfill a dying request from her aunt. There she meets methodical Suda. Opposites can attract…
CAREN J. WERLINGER – Winner Gwen and Susan McLachlin


Caren is offering TWO EBOOKS to TWO WINNERS of Neither Present Time, a tale that spans decades and reminds us that some loves never fade.
CATHERINE FRIEND – Winner Luca Hart


Award-winning author Catherine has ONE EBOOK copy of The Copper Egg, a race for an archaeologist to preserve an ancient treasure while her ex wants to steal it.
J. ANDERSON – Winner HMY


J has ONE PAPERBACK COPY (she'll ship anywhere) for YOU, if you win this story of band mates and friends who head to Tucson from San Diego in search of new beginnings, new lives, and whatever else.
GUN BROOKE – Winner Basha Osinski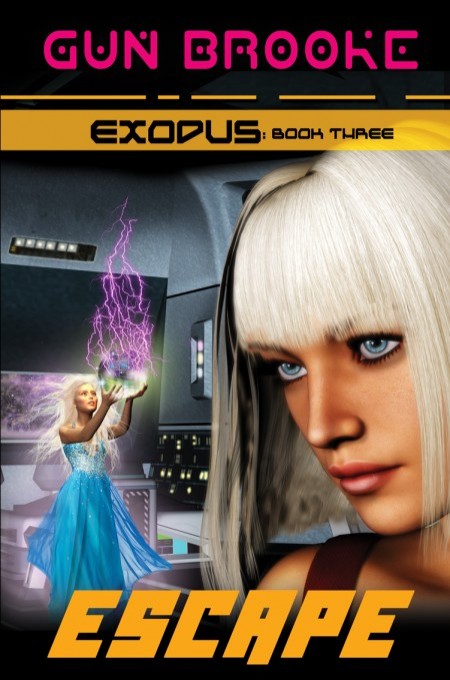 Gun has ONE EBOOK copy of Escape, part of her Exodus series, in which a ship of two million souls forges on for a new homeworld while the captain keeps a young clairvoyant in protective custody, but there is something stirring between them.
LYNN AMES – Winner TRAGICALLY A HIPSTER


Multiple award-winning author Lynn Ames has ONE EBOOK, WINNER'S CHOICE up for grabs. Go check out the goodies.
AMAZON GIFT CARD – Winner julesworth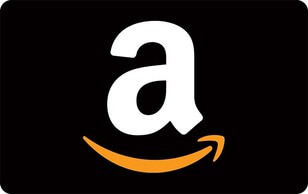 Women and Words luvs you. So they want YOU to have a $20 gift card. Hugs n' kisses!
CARSEN TAITE – Winner Merran Lee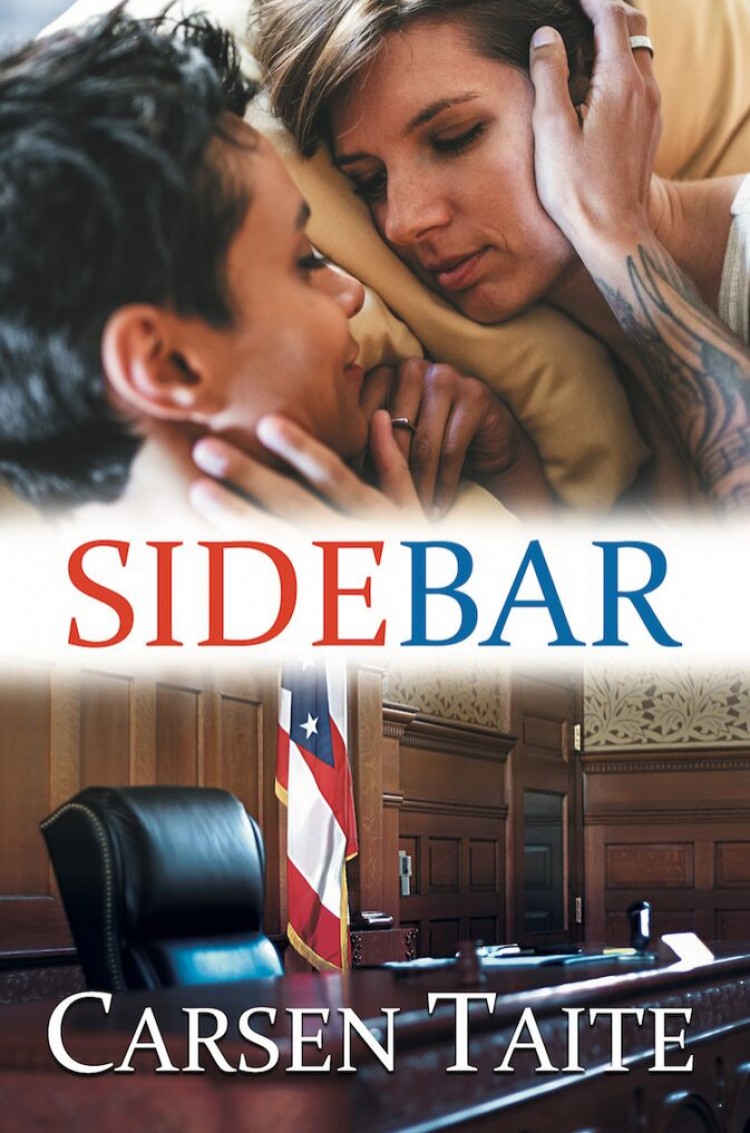 Carsen has ONE EBOOK (or paperback, US only) of Sidebar up for grabs. A judge and a new attorney set to clerk for her. Sparks fly, but a big case threatens to destroy both their careers…
D.L. KING – Winner Sarah


D.L. has ONE PAPERBACK (she'll ship anywhere) of this steamy anthology about butch/femme erotica.
T.T. THOMAS – Winner Bonnie


T.T. has ONE EBOOK of Delicate Refusal loaded up in the ol' email ready to go. England, 1914. Two friends, World War, and an unusual love affair between two women.
JEAN CROSS AND ANGELA GARRIGAN – Winner K Atan


Jean has ONE EBOOK copy of this Fran Farthing mystery, Streets Broad and Narrow. Fran is off to Dublin with her girlfriend to clear out a house, but they also uncover a mystery that leads to the past and still might have ties to the present.
AURORA REY – Winner gertie92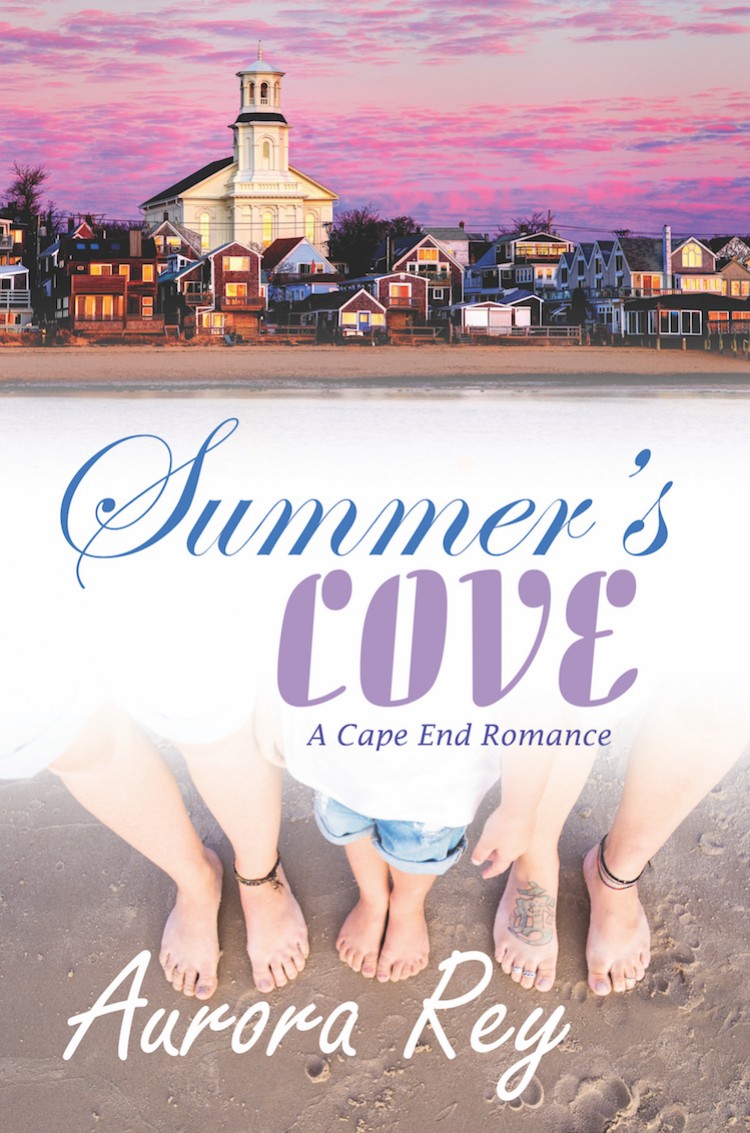 Aurora has ONE EBOOK of Summer's Cove ready! Med school drop out Emerson goes to Provicetown to find herself and do art. There, she meets Darcy, a single mom. Summer romance? Or something more?
ANNE HAGAN – Winner Amebear


Anne has ONE EBOOK copy of Broken Women, the story of two love-weary women trying to figure out next steps in their own lives. Can they perhaps be the support they need?
HARPER BLISS – Winner Cara


Harper has ONE EBOOK BOXED SET of Love Is…, a three-novel set of romance for ONE WINNER. Hit the link for details on the deliciousness.
SACCHI GREEN – Winner eel


Sacchi has ONE EBOOK (or paperback, US only) of Me and My Boi: Queer Erotic Stories to help warm you up. Or make you even hotter, depending on your location.
JAE – Winner Shelley and Rocket Teacher


Multiple award-winning author Jae has TWO EBOOKS for TWO WINNERS of Heart Trouble. Uptight aloof emergency room doctor Hope treats effusive Laleh, but afterward, strange things happen. Why does Laleh suddenly know a lot about medicine and Hope suddenly knows Farsi? Win and find out.
PUBLISHERS
 – Winner Rebecca A
AFFINITY RAINBOW EBOOKS has ONE ebook, WINNER'S CHOICE! Start picking now…
 – Winner  Laurie
SAPPHIRE BOOKS is offering ONE EBOOK, WINNER'S CHOICE! Choose wisely…
 – Winner Deb Amia
BYWATER BOOKS is offering ONE EBOOK, winner's choice!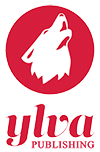 – Winner Watty
YLVA PUBLISHING is giving away ONE ebook, WINNER'S CHOICE! Here you go. NOTE: Ylva is on holiday until Jan. 8. Winners will receive the goodies after that.

  – Winner Angela
BOLD STROKES BOOKS is offering ONE ebook, WINNER'S CHOICE. Hit the link and check out the awesome. NOTE: BSB will send winnings out after the conclusion of the Hootenanny.
 – Winner Kelly
DESERT PALM PRESS is offering ONE EBOOK, winner's choice. Go see.
 – Winner CW
LAUNCH POINT PRESS is offering ONE EBOOK, WINNER'S CHOICE!
 – Winner Carla
DIRT ROAD BOOKS is offering ONE EBOOK, winner's choice, of one of the following titles: Bitteroot Queen (Jove Belle); Friends in High Places (Andi Marquette); Little Dip (Gill McKnight)