WOOOOOO! Here you are on Day 3! I (Andi) always wonder what first-timers must think of this event, and if their wigs fly off when they see the first day and then they're thinking, "oh, they couldn't possibly top that. The rest of this event will probably have way less…"
And then their wigs fly off again on Day 2. WELCOME, newcomers! Check with the elves on the roof for your wigs.
Tucker's back from the store but he got distracted by eggnog and the decorating party at the neighbors', and it is a sight to behold, friends — oh, a snowball fight just broke out and a bunch of the elves are riding around on a reindeer using her antlers as a slingshot. Where did they get a rubberband that size? OMG Tucker is pretending he's Wonder Woman and he's got one of those golden tinsel ropes and he's lassoing the neighbor kids.
Another pizza delivery just arrived. I'm noticing that every year, we seem to end up with a bunch more elves, which results in a bunch more pizza — and the pizza guy is now involved in the snowball fight, but invariably when the Hootenanny's on, the pizza delivery people always try to make this particular delivery, which of course is at least once a day. Elves burn a lot of energy.
Y'all, there's no Star Wars movie to look forward to this year, but the elves are super excited to see Aquaman, and Tucker is now pretending to be Aquaman, and he's running around with a plastic fork wearing cotton as a beard. Which only makes him look like a weird little elf Santa who has a thing for plastic forks.
But hey, it's the Hootenanny.
And thank you, authors, publishers, and readers! We could not do this without you! And thank you, Jove, for the banners!
Reminders:
To get entered in the drawing, just leave a comment below. ONE ENTRY PER PERSON, PLZ. It's okay to have chit-chats back and forth with others (in fact, we encourage happy fun times); we only count your first comment. So chat away.
Please DO NOT include your email address in the comment body. (seriously. We're trying to help you out, here, and save you from anti-holiday spambots.).
Please DO include a valid, working email address in the comment fill-out form. Don't worry! Only we and the elves see it in the back, so you're all good, and they keep them locked in the peppermint vault, so when Jove and I have to go in there, it's kind of a cool mint rush.
Drawings open at 9 AM EST US (here's your world clock link so you know when you are) and closes at 9 PM EST US EACH DAY.
Books are given away in the order they appear. So the first person drawn receives the first book on the list, the second the second, and so on. Otherwise our heads would explode, if people were trying to sign up for specific books. And that is definitely not holiday cheer, if that happens.
AUTHORS: if your book is listed today, please do not enter. Because why would you want to possibly win your own book? That's no fun.
PARTICIPANTS: PLEASE CHECK THE BLOG TO SEE IF YOU WON, as we post winners' names next to their winnings. If you won on a particular day and you have not heard from us, PLEASE CHECK YOUR SPAM FILTERS.
[Hint: "Simply Having a Wonderful Christmas Time"]
The books are out
The elves are up
We're here tonight
To see the stuff
Simply having a fabulous bookfest time
Simply having a fabulous bookfest time
The eggnog's out
The pizza's here
We're all around
This time of year
We're all just having a fabulous bookfest time
Yes we're having a fabulous bookfest time
The group of elves drink their nog
Oh yum yes yum so good mmmmm
ooo oooo ooooo
We're having a fabulous bookfest time
All just having a fabulous bookfest time
The elves are out
They dance around
The reindeer prance
All over town
Simply having a marvelous bookfest time
The group of elves drink their nog
They save it up for this all year long
Egg nog egg nog egg nog
egg nog egg nog egg nog…
And now, the delicious-ness. Good luck and have fun.
BARBARA ANN WRIGHT – Winner Samantha Brown


Barbara has ONE EBOOK copy of Tattered Lands. Humanity thinks it's safe. But one of ten mystical pylons fails, leaving it unprotected from evil. Find out what happens if you win!
$20 AMAZON GIFT CARD – Winner Canuckeh

This…could be awesome…
BARRETT – Winners Cecilia Richardson and Elyssa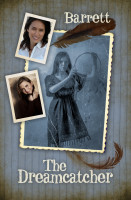 Barrett has TWO EBOOKS for TWO WINNERS of The Dreamcatcher. High school isn't easy, but if you're a tall, gangly Native American girl, it's even worse.
LIZ MCMULLEN – Winner Brandi


Liz has ONE EBOOK of Frozen Dreams up for grabs. A dark faerie godmother makes a choice, but what will be the repercussions? Win and find out.
FIONA ZEDDE – Winner Allie


Fiona has ONE EBOOK of A Taste of Sin to heat up your wintry days (or make you hotter, if you're south of the equator). Desiree never leaves a woman unsatisfied. But when a bad love affair and her mother's illness knock her off her game, it'll take a special woman to get her back on track.
NIAMH MURPHY  – Alec Fowler


Niamh has ONE EBOOK copy of Mask of the Highwaywoman just waiting for you to win. The spirited daughter of a wealthy noblewoman is on her way to meet her future husband but meets bandits instead. One of whom is particularly beguiling…
S.W. ANDERSEN – Winner Wilma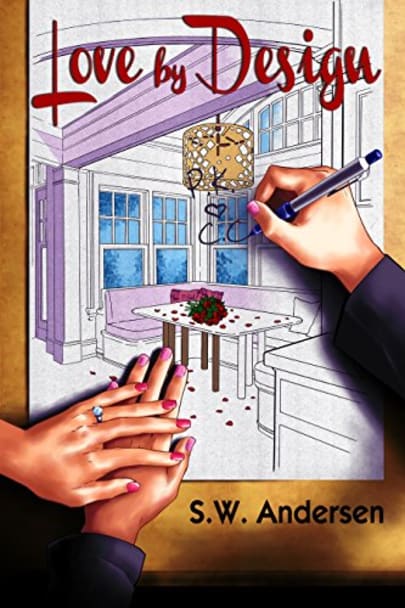 S.W. is offering ONE EBOOK copy of Love By Design, in which Cassie is getting ready to marry the man of her dreams. Until she meets Peyton, the woman hired to do a renovation on the home for Cassie's engagement party…
RAVEN SPENCER – Winner Angela Merry Pavlica


Raven has ONE EBOOK copy of Surrender Your Heart ready to go. Penny meets Carter, a wealthy enigmatic woman, and yes, there's attraction, but is the affair doomed? Win and see.
SACCHI GREEN – Winner Lisa T


Sacchi is offering ONE EBOOK copy of Witches, Princesses, and Women at Arms: Erotic Lesbian Fairy Tales, a sexy anthology of fairy tale reboots. Win it and heat up your snowy nights. 🙂
ANGELIC RODGERS – Winner Maddy


Angelic has ONE KINDLE copy of Blood Sisters available. Vampires. New Orleans. A quest. Book 1 of the Olivia Chronicles.
K ATEN – Winner Denise


K has ONE PAPERBACK (anywhere) of The Sagittarius, part of her Arrows of Artemis series. Follow the journeys of Kyri, trapped in Roman land and forced into the life of a gladiator. Can she fight her way to escape? Win and find out.
A.E. RADLEY – Winner CJ Murphy and Miriam


Lambda-winning A.E. Radley has TWO EBOOK COPIES for TWO WINNERS of The Road Ahead, in which two very different women have to share a road trip out of Portugal to get back to the UK before Christmas.
CATHERINE LANE – Winner Sphin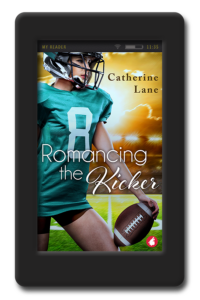 Catherine has ONE EBOOK of Romancing the Kicker ready for you! Parker's recruited as a point kicker for a professional American football team. She knows it's a PR stunt, but whatever. Carly is one of the new trainers. The rule is, don't get involved with players…
CHRIS PAYNTER – Winner Fox Brison


Award-winning author Chris has ONE EBOOK copy of More than a Song. Meet Dani, looking for a quiet life running her bookstore in a Georgia town. But then sexy blues singer C.J. rolls into town. But Dani also meets local veterinarian Liz. A storm's brewing, and Dani's in the middle.
VK POWELL – Winner pamelajd1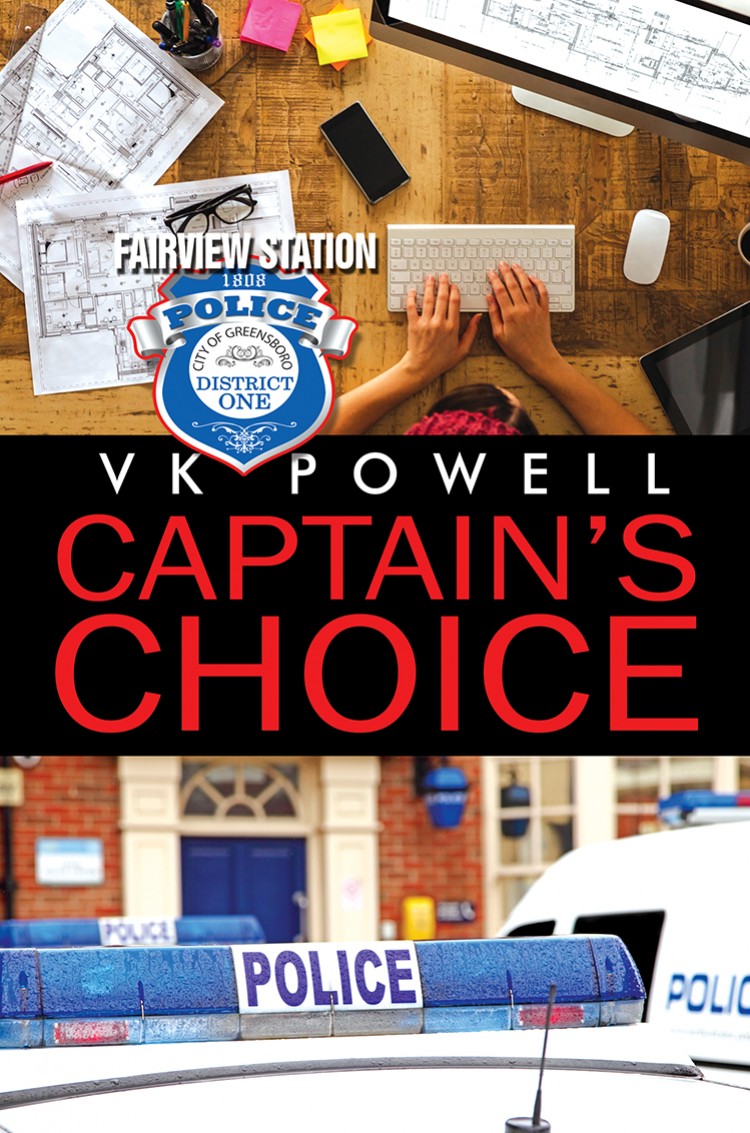 Award-winning author VK is offering ONE EBOOK of Captain's Choice, book 1 of the Fairview Station novels. Police captain Bennett is also project manager for a new police substation. She didn't count on the architect charged with creating the building.
ANNA LARNER – Winner Judym22


Anna has ONE EBOOK of Highland Fling ready for one lucky winner. Join Eve as she journeys to the Scottish highlands where she finds the possibility of love.
JESSIE CHANDLER – Winner Minzi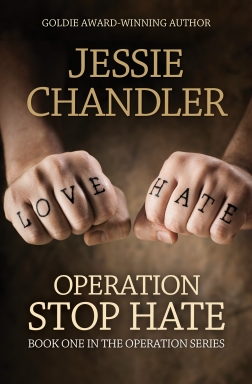 Award-winning author Jessie is offering ONE EBOOK copy of Operation Stop Hate. Join special agent Cailin McKenna drawn into a case that started with school shootings in Minneapolis. They soon find out that a hate group has been recruiting teens on school grounds…
ERICA LEE – Winners  Karen Cobb and Caryn Katz


Erica has TWO EBOOK copies for TWO WINNERS of Plus 1. Rory meets Jenny at, of all places, a wedding. They become fast friends, but is something brewing underneath? Win and see!
KATHLEEN KNOWLES – Winner judeinthestars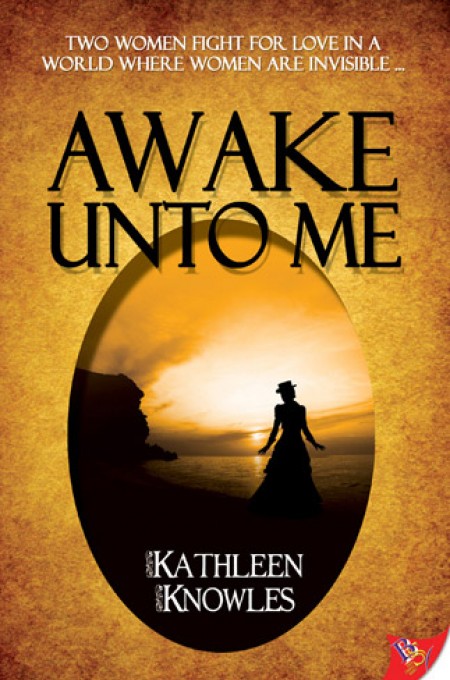 Kathleen is offering a historical fiction TWOFER! Two PAPERBACKS (shipping anywhere) to ONE winner! Awake Unto Me follows two young women, Beth and Kerry, in love in turn-of-the-twentieth-century San Francisco. And A Spark of Heavenly Fire, a continuation of Kerry and Beth's story in San Francisco.
ROSLYN BANE – Winner RJ


Rosalyn is offering ONE EBOOK copy of The Long Way Home. A Marine faced with living with a disability. A surgeon on a rescue mission. Their paths will cross.
CHRIS ZETT – Winner Cindy Bryerose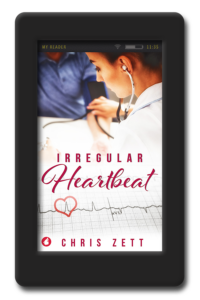 Chris has ONE PAPERBACK (anywhere) copy of Irregular Heartbeat for some lucky reader. Diana is pursuing another career in emergency medicine. And possibly an interest in her mentor.
A.L. BROOKS – Winner Vicki Cooper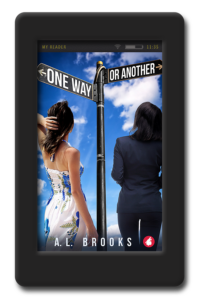 A.L. Brooks has ONE EBOOK copy of One Way or Another. A corporate, freewheeling lawyer meets a demure teacher. Outside a sex shop in London. They're very different. But…could it work?
ALISON SOLOMON – Winner riversongfire


Alison is offering ONE EBOOK of Devoted, a thriller in which Ashley sets out to find a killer but may just find herself.
K'ANNE MEINEL – Winner Vennic


K'Anne has ONE EBOOK of Survivors ready to go. Jodi was one of the few who recognized the signs and prepared for the end of the world. Cabin in the wilderness ready to shelter her and her partner; warning all her friends to get out of the cities; prepping. And then things turn out to be much worse than anyone thought, and it's going to take a whole lot more to survive…
LUCY MADISON – Winners bookreaderlistener and cjharris73


Lucy has TWO EBOOKS for TWO WINNERS of A Recipe for Love. Danika is 55, and ready to try something new. So she takes a cooking class and meets a mysterious younger woman who is holding a secret…
JEA HAWKINS – Winner Jazzy Mitchell


Jea has ONE EBOOK of As Long as Love Lasts, which juxtaposes contemporary Peyton's struggles with work, her marriage to her wife, and balancing daily demands. And then she finds the diary of her wife's great aunt, a woman who defied conventions to love another woman…
PUBLISHERS

AFFINITY RAINBOW PUBLICATIONS – Winner Cherokee
Affinity is offering ONE EBOOK, WINNER'S CHOICE, so get on over to their website and see the goodies.


BOLD STROKES BOOKS – Winner Kate Mc
Bold Strokes Books are offering ONE EBOOK, WINNER'S CHOICE. Go check out the awesome at their site. NOTE: BSB will fulfill winnings after the end of the Hootenanny.

BYWATER BOOKS – Winner Melody
Bywater Books is offering ONE EBOOK, WINNER'S CHOICE. Y'all gotta see the good stuff at their site.

DESERT PALM PRESS – Winner reet339
ONE EBOOK, WINNER'S CHOICE from Desert Palm is up for grabs! WOO! See the fun stuff at their website.

DIRT ROAD BOOKS – Winner Anita Bradshaw
DRB is offering ONE EBOOK, WINNER'S CHOICE. Hit their website to see.

SAPPHIRE BOOKS – Winner Jamie DeLisle
Sapphire is offering ONE EBOOK, WINNER'S CHOICE! Go see all the awesome at their site.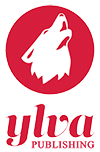 YLVA PUBLISHING – Winner queerinalabama
Ylva is offering ONE EBOOK, WINNER'S CHOICE. Go browse right now. NOTE: Ylva will fulfill all ebook winnings beginning January 7.