AH HA HA, my festive hall-deckers! You've made it THIS FAR! YES! You and all the elves! And us!
AND THIS PLACE IS A COMPLETE MESS. I mean, it starts getting this way Day 2, but we somehow manage to keep it together and then around Day 5 or so, we're just…whatever. Piles of popcorn chains and tinsel on the floor and wrapped around some of the reindeer's antlers. Christmas lights hanging from the ceiling fan. Pizza boxes piled to the ceiling. Peppermint sticks stuck to the wall — how in the —
Never mind.
Out back we've got one of those portable fireplaces going and some of the elves are roasting marshmallows with the neighbor kids. They're making Christmas s'mores, which involves chocolate and marshmallows squished between peanut brittle. Because apparently, nobody wants to sleep ever again. LOL
Tucker is using slices of gingerbread cake for his s'mores, and omg, y'all, there is so much chocolate everywhere! OH, no. The reindeer now have melted marshmallow in their fur because the elves are riding them around having s'more fights. At least they're outside. LOL omg I can't.
Then Tucker and the elves went to ride a carousel in town for about three hours and I'm sure they had a bunch of caramel corn and cotton candy and then a ton of hot chocolate to wash it all down. What could go wrong?
Don't answer that.
The neighbor kids have decided to take Penzilla, set it up in front, and wrap it in tinsel. Some of the elves are helping and they're literally swinging around on the tinsel garlands and whipping around Penzilla like tetherballs. One just let go and now she's flying through the air into a snowbank. Pretty sure this is now going to be the new Elflympic sport — yep. Here they all go! One of the elves is holding up cards with scores and everybody is laughing and…here comes the marshmallow reindeer contingent and more elves are joining in while the neighbor kids make the snowbank even bigger.
Y'know what? I need popcorn for this. Be right back. In the meantime…
THANK YOU TO ALL THE AUTHORS AND PUBLISHERS who donated books to us so we could put this event on. We couldn't do it without you, either, dear readers, so THANK YOU. And Jove, I freaking love your banners! LOVE!
And in case you blew a gasket over the past 10 days, here:
One entry per person. Let's share the luv. To get entered in the drawing, just leave a comment below. It's okay to have chit-chats back and forth with others (in fact, we encourage happy fun times); we only count your first comment. So chat away.
Please DO NOT include your email address in the comment body. Because there are those creepy bots out there trolling for addresses.
Please DO include a valid, working email address in the comment fill-out form. Don't worry! The elves have them wrapped up tight in the peppermint vault and they change the combo daily.
Drawings open at 9 AM EST US (here's your world clock link so you know when you are) and closes at 9 PM EST US EACH DAY.
Books are given away in the order they appear. So the first person drawn receives the first book on the list, the second the second, and so on. Otherwise, things get way confused and we're all easily confused back here.
AUTHORS: if your book is listed today, please do not enter. Because that's just not festive, to win your own book.
PARTICIPANTS: PLEASE CHECK THE BLOG TO SEE IF YOU WON, as we post winners' names next to their winnings. If you won on a particular day and you have not heard from us, PLEASE CHECK YOUR SPAM FILTERS.
[Hint: "Hark, the Herald Angels Sing"]
Hark! the bookfest elves, they sing
Glory to this Christmas bling
Tinsel, lights and books to read
Grab some nog and cake to eat
Joyful all you reindeer rise
Join the dancing then go fly
With our bookfest friends we claim
Pizza's here! Let's play a game
Hark! the bookfest elves, they sing
Glory to this Christmas bling
Christ! I still can't find the door
Christ! We need to find the store
It's getting late but there's still time
To win a book; to read sublime
The kitchen's hot and we can't see
What Tucker's baking, more cookies
Pleased we are right here to dwell
Jesus, this place like nog does smell
HARK! the bookfest elves, they sing
Glory to this Christmas bling!
Let us now speak of books and things! Have fun and good luck!
KG MACGREGOR— winner Kathy Hurst


Award-winning author KG has ONE EBOOK of The House on Sandstone. Carly's back in town after years abroad, taking some time with her aging parents. She runs into Justine, an old high school friend. They should have nothing in common, but…win and find out what!
FIONA ZEDDE— winner Stephanie J


Fiona has ONE EBOOK copy of When She Says Yes, a collection of sexy, sultry stories about provocative women from an author who knows how to put that all that together.
CLIFFORD MAE HENDERSON— winner Dana


Award-winning Cliffi is giving away ONE EBOOK of Perfect Little Worlds. A secret one sister holds. And a catastrophic event that brings them together. Win and see what happens!
$20 AMAZON GIFT CARD–winner pandabree13


Think of all the hot chocolate you could buy…
VK POWELL— winner Bev Davis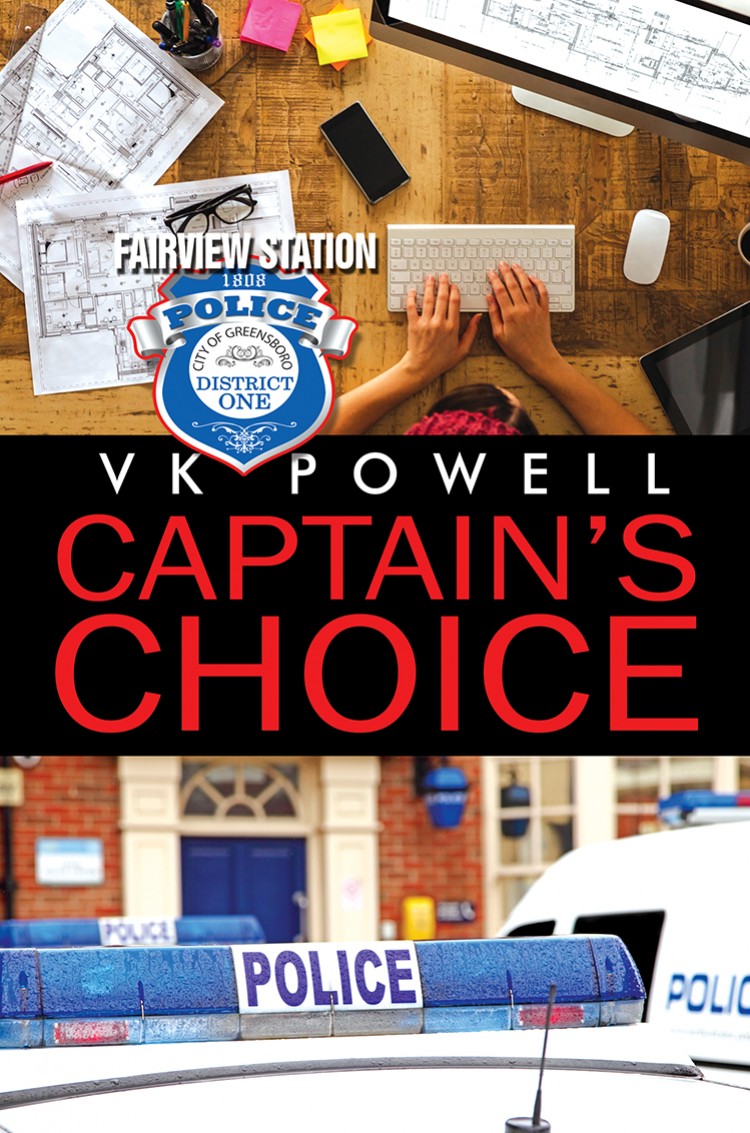 Award-winning author VK is offering ONE AUDIOBOOK of Captain's Choice, book 1 of the Fairview Station novels. Police captain Bennett is also project manager for a new police substation. She didn't count on the architect charged with creating the building.
BARBARA ANN WRIGHT— winner Shari


Barbara has ONE EBOOK copy of Tattered Lands. Humanity thinks it's safe. But one of ten mystical pylons fails, leaving it unprotected from evil. Find out what happens if you win!
JESSIE CHANDLER— winner Diana Perez


Award-winning author Jessie Chandler is giving away ONE EBOOK of one of her crime capers, Bingo Barge Murder. Join Shay O'Hanlon and her crew of quirky friends and associates. Here, Shay's best friend is accused of murder. Win and find out what happens.
RHAVENSFYRE— winner tq


Rhavensfyre have ONE AUDIOBOOK of Life is Not a Country Song ready to go. This is the first in the Chase and Rowan series. Rowan is on her way home with an empty horse trailer. She's also down a driver, but she responds to Chase's ad for a last-minute horse transport. Anything could happen on a trip like that…
C.L. CATTANO— winner Theresa M D


C.L. has ONE EBOOK of Shattered Paradise (Salvaggio's Light series). Follow Rafaella Salvaggio, dealing with tragedy, secrets, and betrayals. And then the past catches up and she'll have to fight to get her life back.
ALI SPOONER— winner Nicki


Ali Spooner has ONE EBOOK of True North up for winning. Keep following the Gator Girlz business and Cam's story.
ANNE HAGAN— winner Kim R


Anne is giving away ONE BOXED SET (ebook) of her Morelville Mysteries, which includes the first 8 novels in which you'll be hanging out with Customs special agent Dana Rossi and following her on her exploits.
CINDY RIZZO— winner Lyss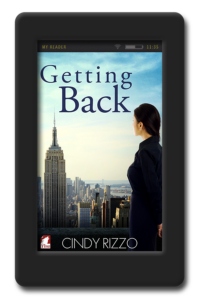 Award-winning author Cindy Rizzo has ONE EBOOK copy ready of Getting Back, in which Elizabeth, head of a major publishing company, goes to her 30th college reunion. She's never been able to get past the end of her relationship with Ruth years ago, and Ruth is the reunion speaker…
SARAH ETTRITCH— winners Mercedes and Karen


Sarah has TWO EBOOKS for TWO WINNERS of Salbine Sisters. Maddy gave up everything to be part of the Salbine Sisters, an order of powerful women. But the sisterhood withdraws her gifts after she nearly dies trying to draw forth elemental fire. Rejected and desperate for answers, she travels to a different monastery, but her journey will test her in many different ways.
BLYTHE WARREN— winner CJ Murphy


Blythe has ONE PAPERBACK (anywhere) of My Best Friend's Girl. Jessie's a drummer in a Chicago band that's about to make it big, but she's got her eye on something else, and that something is English prof Zoey, who's into the attentions of Jessie's bandmate and best friend, Neal. Win and find out what happens.
CATHERINE MAIORISI— winners gr8pyrz and Lorraine Lazell


Catherine has TWO EBOOKS for TWO WINNERS of A Matter of Blood. New York police detective Chiara is trying to uncover a ring of dirty cops while fellow detective P.J. Parker, daughter of a critic of NYPD, is trying to learn from her. But Chiara's been ostracized by her fellow officers and she's not sure she can trust Parker, but circumstances force them to work together.
ERICA LEE— winner canuckeh


Erica has ONE EBOOK of Life Begins with You. Childhood best friends, Cassie and Rebecca took very different paths, but then their paths cross again.
OCEAN— winner Shantel Lawson


Ocean has ONE EBOOK of The Curse of Doll Island, a paranormal suspense thriller. In the year 1732, a shaman traps the souls of two women in wax dolls and banishes them to an island. Fast forward to 2019, when Rosie goes on a solo vacation where she meets Devin and they go on a picnic to an island rumored to be haunted by cursed dolls…
VANDA— winner Susie Macrae


Vanda has ONE EBOOK copy of Paris Adrift. Alice ("Al") and Juliana are bound for Paris in 1955, convinced that Juliana's singing career will finally get the recognition it deserves. But a stranger approaches Al with a Broadway contract for Juliana, and it comes with a threat and everything is at stake.
MAVIS APPLEWATER— winner Jazzy Mitchell


Award-winning author Mavis has ONE EBOOK of Muraille Island, the long-awaited sequel to Whispering Pines. Shawn and Faith are back in New York with Shawn's pet ghost, Willie. They continue their explorations of the paranormal, and then they get a phone call from an old friend who needs their help.
CELESTE CASTRO— winner Mary Kelly


Celeste is giving away ONE PAPERBACK (will ship anywhere) of Homecoming. Dusty is a speaker and best-selling author. On a speaking engagement in her Idaho hometown, she and another woman end up stuck in a cabin, where anything could happen.
ADAN RAMIE— winner Karyn Katz


Adan has ONE EBOOK of Her Sequel, in which Bee, a movie producer, goes back to her home town to deal with a family emergency, where she's faced with a choice.
C.P. ROWLANDS— winner Shannon McClure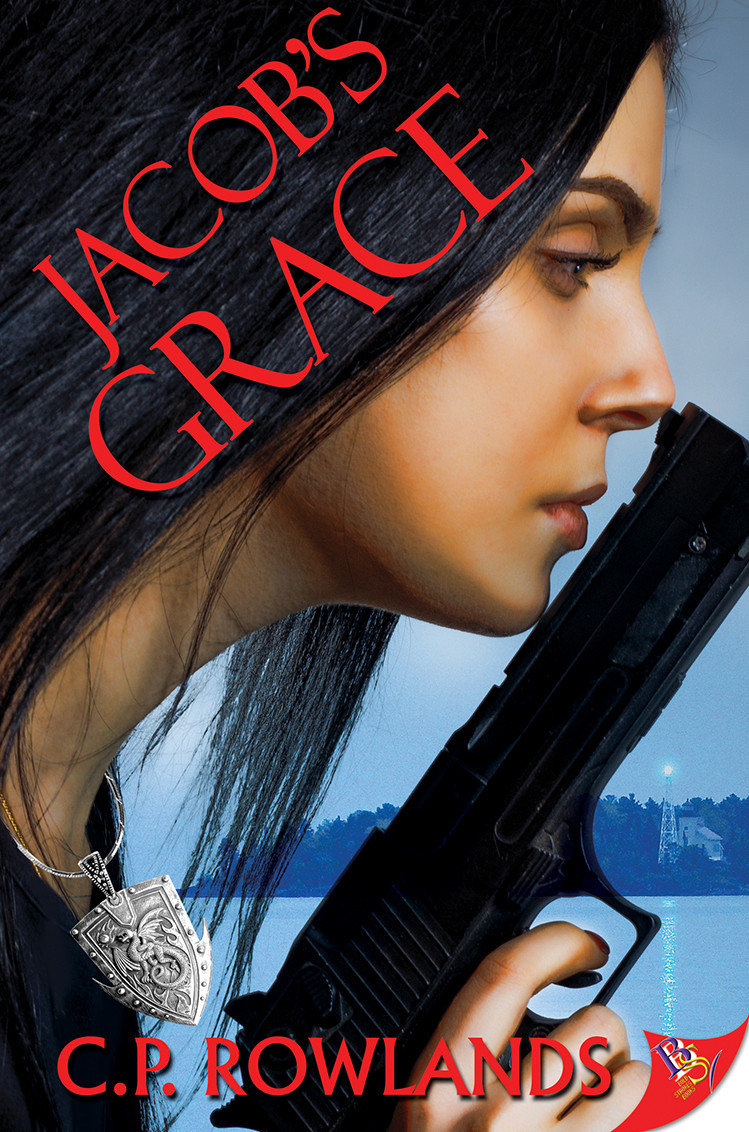 C.P. has ONE EBOOK, WINNER'S CHOICE, of any of her crime fiction or romance. Will it be Jacob's Grace? Hardwired? Or Jacob's War? Win and pick!
JEN SILVER— winner Terry Lynn


Jen has ONE PAPERBACK (anywhere) of Calling Home. Three women at the writers' retreat at the Lodge on the Lake. Tensions surface, and a revelation of something that happened forty years earlier could affect them all.
FAY JACOBS— winner Adriane B


Author and humorist Fay has ONE EBOOK copy of Time Fries: Aging Gracelessly in Rehoboth Beach, collection of her hilarious and sometimes poignant, political, and provocative columns. No one tells it like Fay!
MICHELLE ARNOLD–winner Vicki Cooper


Michelle has ONE EBOOK of With Child, an Amy Sadler mystery in which her wife is pregnant with their first child. And then a case involving the death of a child leads her to an isolated country church. What sinister secrets lie within? Win and find out!
PUBLISHERS

AFFINITY RAINBOW PUBLICATIONS–winner Louisette Lepíne
Affinity is offering ONE EBOOK, WINNER'S CHOICE, so get on over to their website and see the goodies.


BOLD STROKES BOOKS–winner Nyssa Mackinnon
Bold Strokes Books are offering ONE EBOOK, WINNER'S CHOICE. Go check out the awesome at their site. NOTE: BSB will fulfill all winnings at the completion of the Hootenanny.

BYWATER BOOKS— winner Henriette
Bywater Books is offering ONE EBOOK, WINNER'S CHOICE. Y'all gotta see the good stuff at their site.

DESERT PALM PRESS–winner Em
ONE EBOOK, WINNER'S CHOICE from Desert Palm is up for grabs! WOO! See the fun stuff at their website.

DIRT ROAD BOOKS— lmcleanhoule
DRB is offering ONE EBOOK, WINNER'S CHOICE. Hit their website to see.

SAPPHIRE BOOKS— winner Jenna
Sapphire is offering ONE EBOOK, WINNER'S CHOICE! Go see all the awesome at their site.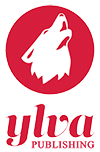 YLVA PUBLISHING— winner jeannenicholas
Ylva is offering ONE EBOOK, WINNER'S CHOICE. Go browse right now. NOTE: Ylva will fulfill all ebook winnings beginning January 7.