HI, friends!
Yeah, so…here we are. And things are messed up. I can't even begin to talk about that because it feels fucking overwhelming and I know so many people out there are experiencing way worse things than I am right now.
This is bad shit, y'all. I don't need to point that out. What I'm trying to do is reach out to friends and family, which helps with the ol' depression. Some of my friends are experiencing a lot of anxiety right now and I find that reaching out to help myself also might end up helping them, too.
My colleague, podcast buddy, and awesome author Lise MacTague and I discuss this on this week's edition of Lez Geek Out!, our geekly biweekly podcast. We decided to do some processing about the era of COVID-19 and how we're coping, and that we recognize that there are lots of other people out there in worse straits. We see you. You can find us on iTunes and other platforms, too, like Stitcher. Just look for Lez Geek Out!
Other things I'm doing to cope is trying to stick to a regular work schedule (I'm one of the really fortunate people whose job hasn't shut down), and trying to stick to a regular chores-around-the-house schedule. We're doing a lot more cleaning these days, including what I call the morning wipe-down — I use a cloth and a spray bottle with bleach and water and wipe down all the cabinet handles, light fixtures, door knobs, faucets, and counters. And oh, my God, the hand-washing. We're all being really vigilant about that even though none of us has been anywhere beyond the house and immediate area. We're taking so many precautions.
Also, I'm now hyper-aware now of how many times people touch their faces during a day. If nothing else, that habit's getting broken.
So basically, I'm trying to maintain regular schedules, which helps with the whole depression/stress thing that I deal with. And I'm reading a lot and watching some stuff on TV that seems to help with distractions. I also check in with friends, family, and colleagues quite a bit, and just had a great group check-in (online) with work colleagues in which the only rule was not to talk about work and instead talk about what we're reading, cooking, watching. It was one of the best 30 minutes I've had since this shit started. Chatting with Lise for this week's podcast was also really cool.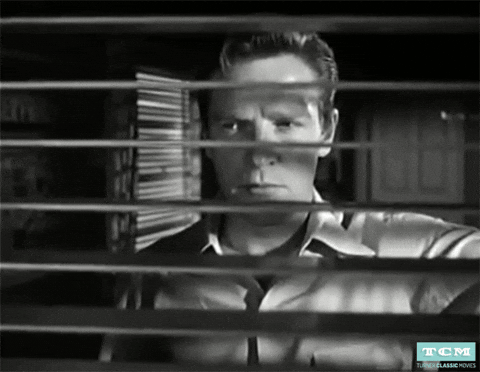 Anyway.
How are you?
Leave a comment. Let's chat. How are you coping? Do you have some good things to share during this bucket of fuck? Good recipes? What are you reading that's helping you? Or watching/streaming? Any home projects you've been able to get to? And what sorts of things are you and your communities doing to help other out? What do you need? What's on your mind? Let's try to help each other out.
Hope you're all safe and that you and yours stay healthy.